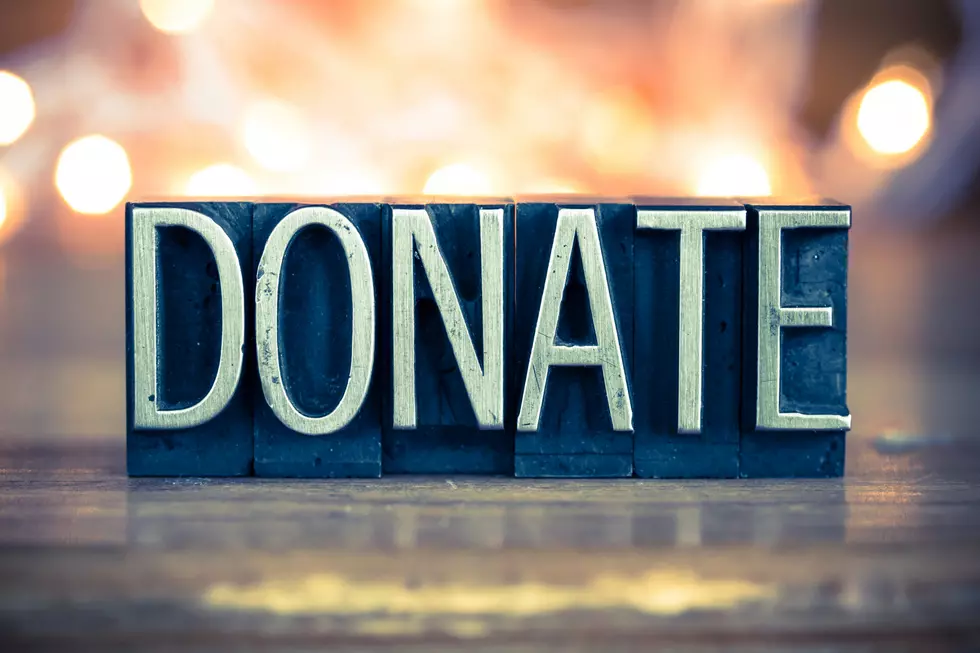 Hurricane Relief Donations Needed!
Enterline Design Services LLC, Thinkstock
The hurricanes that recently have hit areas of the U.S.A. have left thousands without homes and in desperate need of our help.
The Windmill Hot Dogs, Taste the Cakes and Ice Cream, Ron's West End Pub, and the Deal Police Department are looking to collect BRAND NEW underwear (all sizes), flip flops, backpacks, diapers, and snacks for offer hurricane victims some relief.
Please make sure that the items donated are listed above and are new so they can be collected and given to the people who need them most.
There are drop off points all over the Jersey Shore so take a look below:
3338 Route 9 South, Freehold
22 Bridge Avenue, Red Bank
18 South Main Street, Asbury Park
586 Ocean Boulevard, Long Branch
For more information and new drop off points, please call (732) 414-6806 or email Amy@ttcnj.com.