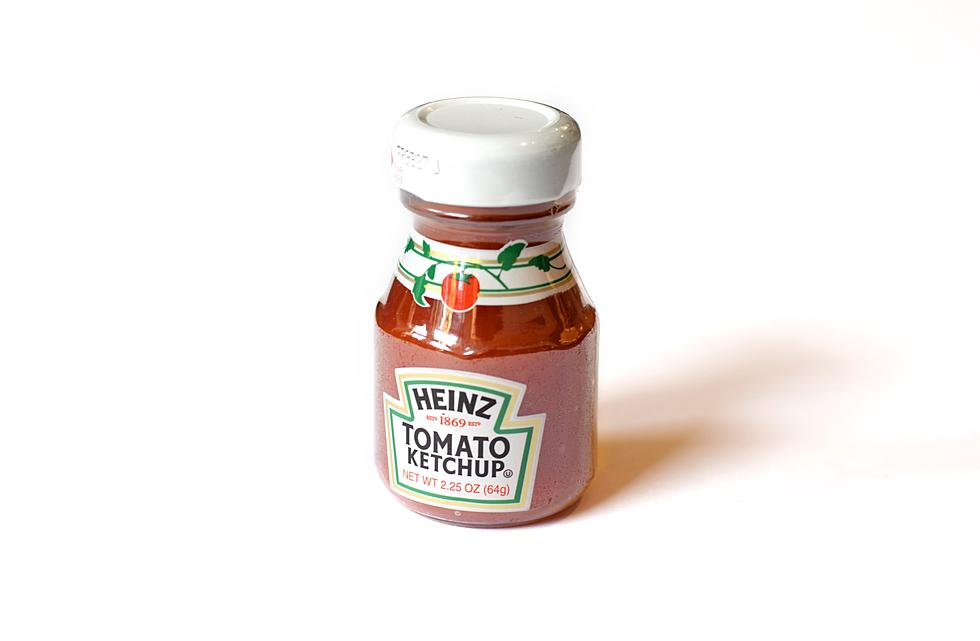 This Classic NJ Food Debate Is Now Settled Thanks To Heinz Ketchup
Photo by Matt Popovich on Unsplash
We are back at it again, at least once a year or so I feel like the debate resurfaces, and yes, everyone has an opinion on it.
The great Pork Roll vs. Taylor Ham debate here in New Jersey.
I'll be honest, I think this type of debate gets overhyped, call it whatever you want so long as we all agree that it's absolutely delicious.
Personally, I'm a big Pork Roll Egg And Cheese on a roll guy, and it's something I'll only eat at breakfast.
Other people though have different taste buds and may prefer to have it cold, with some mustard as a sandwich for lunch.
However you eat it, and whatever you call it, it really is a truly unique New Jersey food.
So let's stop fighting about it and just eat!
That being said, whether you call it Pork Roll or Taylor Ham does say a lot about you, mainly where you grew up or what part of Jersey you visit most.
South Jersey and for the most part Central Jersey, it's called Pork Roll.
North Jersey is usually where you'll find people asking for Taylor Ham.
I call it Pork Roll just because it's more fun to say in my opinion.
However, recently a major food producer here in the US has chimed in on the debate, after releasing state-inspired ketchup packets.
Heinz released its Jersey ketchup packet and featured proudly on the cover is nonother than a pork roll sandwich.
TikTok user @Vintage.NewJersey broke the news, and you can watch the video here.
Right there on the front of the ketchup packet, clear as day the sandwich in question is labeled as a Pork Roll Sandwich.
Undeniable proof, right?
I think it's safe to say that Pork Roll is the correct term for this delicious breakfast meat, but what I want to know is who's putting ketchup on their PEC?
Top 10 BEST Pork Roll, Egg, and Cheese Sandwich in Ocean County - Voted By YOU