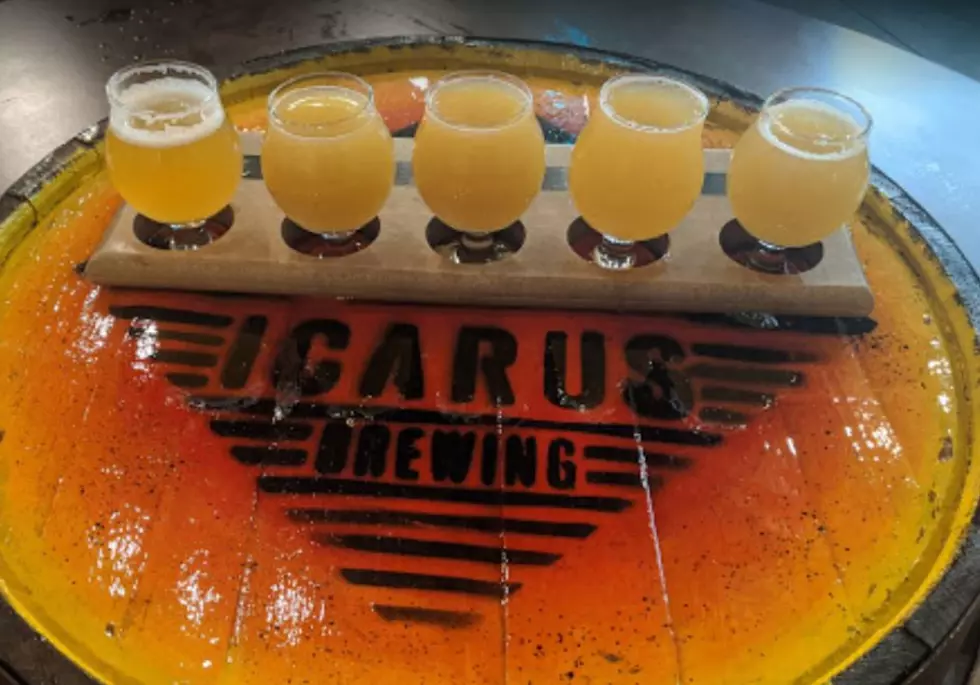 Cheers! Breweries Fighting Strict Rules With A New Jersey Themed Beer
Google Maps
Life is tough for New Jersey breweries these days, but they are finding creative and delicious ways to fight back.
Did you hear about their new restrictions?
According to APP.com, brewery restrictions include, "a yearly cap of 25 events and any events they do host cannot be promoted by the media, prohibition of coordination between breweries, food vendors or food trucks, and no live amplified music or DJ performances."
Listen, I am not the biggest beer drinker.
However, just because beer is not my favorite doesn't mean I agree with the rules that current exist in the Garden State.
What is the difference? Just about every restriction listed above is allowed at New Jersey restaurants and bars, right?
It is almost like law makers are trying to make it difficult for breweries in an already impossible economy.
Well breweries have a message: Enough is enough.
Various breweries in New Jersey are banning together with a brand new beer to help get the word out there.
Icarus Brewing from Lakewood is leading the charge but other breweries involved, "include 902 Brewing in Jersey City, Bradley Brew Project in Bradley Beach, Departed Soles Brewing Company in Jersey City, Heavy Reel Brewing Company in Seaside Heights and Magnify Brewing in Fairfield," according to APP.com.
The name of the beer is Brew Jersey and it is being described as an Indian Pale Ale.
The label includes a message to raise awareness and invoke rule changes so our breweries have a standing chance of remaining afloat. There is even a QR code!
"The harsh regulations recently imposed on breweries in New Jersey jeopardize not only their livelihood, but your access to great local beer," reads the label as posted on APP.com.
"Brew Jersey is a collaborative call to action for all brewery supporters nationwide. Make your voice heard and let law makes know these regulations must be changed."
"Please take a moment to scan this can's QR code to learn more and tell NJ elected officials to support legislation changing New Jersey Brewery Laws. Thank you."
There's two ways you can get involved:
1. Show your support by drinking the beer. I know, but someone has to do it.
The first batch of Jersey Brew is expected to be available at the end of 2022 and the beginning of 203.
2. All brewers, "can download the base recipe for the Brew Jersey India Pale Ale and a template for a label design, but each brewery that enlists can customize the recipe and the can art."
"Participating breweries are asked to donate at least 25% of the proceeds from their sale of Brew Jersey to the Brewers Guild of New Jersey to support its advocacy work for regulatory change in Trenton," according to APP.com.
We have to drink beer to support some of our local businesses in New Jersey.
People, you were made for this so make me proud.
Some Of The Best Breweries At The Jersey Shore
Summer is around the corner so it is almost BREWERY SEASON! Let's be ready...
All The Jersey Shore Locations You Can Enjoy A Pint Of Manafirken Brewery's Beer
Manafirken Brewery in Manahawkin beer is being offered in various Ocean County locations. But this list will soon be growing...big time.