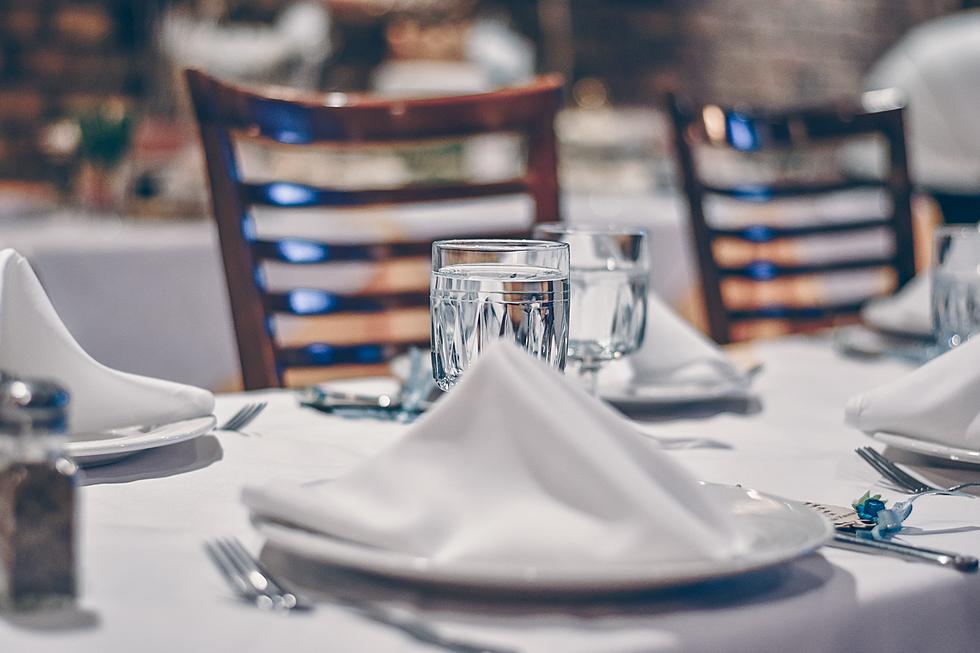 30 Jersey Shore Restaurants That Will Be Filled With Love On Valentine's Day
Iibrahim Boran-Unsplash
Love is in the air! What are your plans for Valentine's Day? Whatever you got going on, I hope you have a wonderful day filled with love and happiness...
If you and your significant other are planning on going out to dinner, make sure to check out these highly recommended Jersey Shore restaurants...
Listen to Jimmy G nights on 94.3 The Point and download our free 94.3 The Point app.
One of my favorite places at the Jersey Shore is #23 on the list... If you are looking for an old-school classic Italian restaurant, you have to check out #23. I went the other night with a group of friends and it was fantastic. It's in the heart of Asbury Park and I think it's a Jersey Shore landmark everyone needs to try at least once. Make sure you ask for the spicy marinara sauce!
Valentine's Day is here! Some spots are already booked, so make sure you set up a reservation if you haven't already! The last thing you need is a bad dinner with your loved one. I know I wouldn't mind, but I am pretty sure my significant other would be pretty pissed off if I had to take her to Taco Bell...
I received your messages and opinions...Below are the top 30 highly recommended restaurants for Valentine's Day at the Jersey Shore...
Where will you be going?! Should there be other Monmouth County restaurants on the list?! SHARE & COMMENT! I would love to know your opinion...
The Top 30 Best Jersey Shore Restaurants For Valentine's Day...
Keep Scrolling For The Best Valentine's Day Restaurants In Ocean County...
20 Great Monmouth & Ocean County Proposal Spots