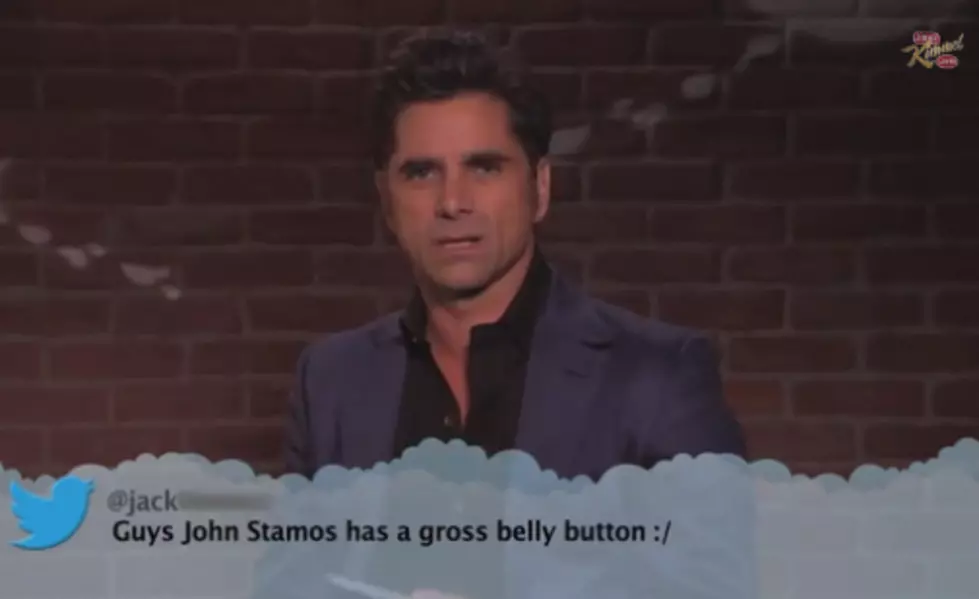 Jimmy Kimmel Celebs Reading Mean Tweets 8 [VIDEO]
Jimmy Kimmel Live! via YouTube
It's one of my absolute favorite sketches, mostly because it somehow never gets old.
Jimmy Kimmel brings us 'Celebrities Read Mean Tweets #8' and it's fantastic.
This round features everyone from Gwyneth Paltrow to Bob Newhart to Britney Spears and even Uncle Jesse himself, John Stamos.
Bonus: John Stamos lifting up his shirt. Have mercy!
I don't know what's better, the celebs reading the tweets so seriously, or some of their reactions after!
People can be so MEAN online!