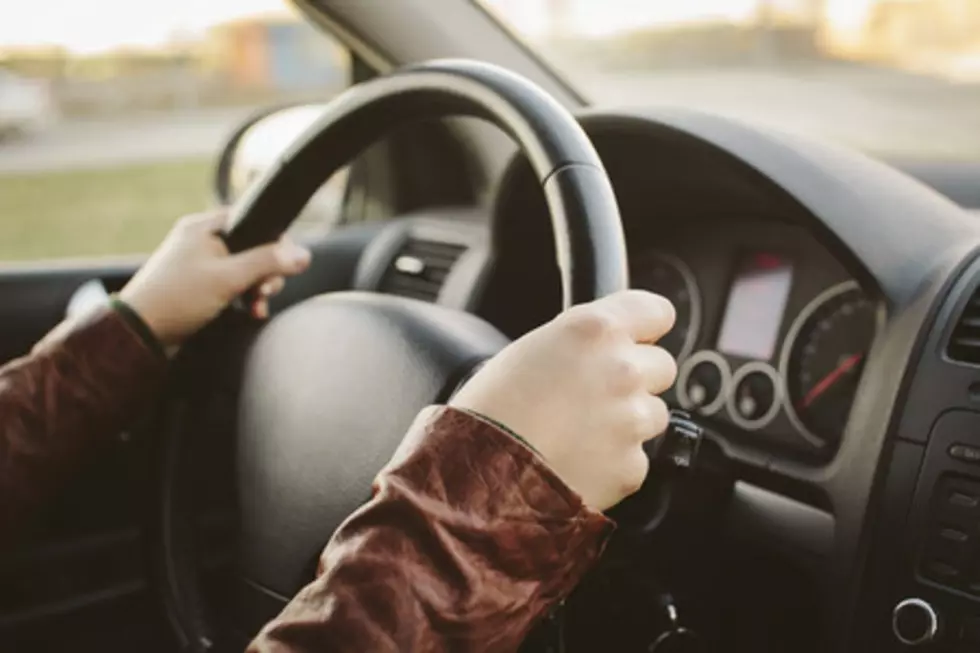 Just How Bad is Your Commute?
ThinkStock
According to a new study, New Jerseyans who have to deal with 'rush hour'  to get to work each day have the 3rd worst commute in the nation only behind Maryland (where many commuters are traveling into D.C.) and New York (where all of those in the outer boroughs and 'upstate' are trying to squeeze themselves into Manhattan.) It's no surprise that NY takes the top honor for worst commute. But we have it almost just as bad here in the Garden State. Here's why.
First off, 50% of commuters say they are stressed out by their commute. But here's a potential silver lining: Because of the pandemic, more people are working from home, opting not to use public transportation, or choosing to be outside in the fresh air to get to work and back when possible, on bicycles, e-bikes, scooters, or even by walks to and from their job.  If that trend keeps up, there could be less and less commuter traffic in the future, as compared to how insane the commute was pre-Covid.
In the study of this data from the census, states were ranked according to their average one-way commute time. Our state has the #3 longest average one-way commute time compared to all other states and Washington D.C. with an average time of 31.7 minutes. That's 19.2% higher than the national average.
Here are some other stats about NJ commuters. See if any of this sounds familiar:
-- Drive time alone in a vehicle averages 28.4 minutes.
-- Using public transportation takes an average of 59.4 minutes.
-- 15.8% of workers have a commute over 60 minutes long (#2 in the nation behind only NY)
-- 5.2%  of workers have a commute over 90 minutes long (#2 in the nation behind only NY)
-- 32.3% of workers commute outside their county of residence
-- 14.1% of workers commute to a place outside of NJ (I thought for sure that number would be higher when it seems like so many people from our state work in NYC.)
Overall, 80.4% of people drive as their means of getting to work. But here's the scary part. For those whose commutes take 90-minutes or longer each way every day, they have a significantly higher risk of psychosomatic disorders. And, to make matters work,  the number of people whose commute takes 90 minutes or longer each way doubled in a decade!
I feel like in our area, so many people who work in NYC or north Jersey have been priced out of living in Monmouth County. They have only been able to afford the cost of a house by going out west to Jackson and beyond, or all the way south to Barnegat and beyond. But that forces them into a longer commute (many traveling over 2 hours a day EACH WAY to work!)
And in addition to the mental stress that a very long commute can cause, let's not forget that commuting harms the planet.
Not that we always have a choice when it comes to our careers, but do you prefer working from home or commuting to work? If you commute, tell us what means of transportation you use and how long it takes you to go one way to work.
Below is a list of where every state ranks in terms of their commuter stats.
Enter your number to get our free mobile app
CHECK THEM OUT: States With the Best and Worst Commutes