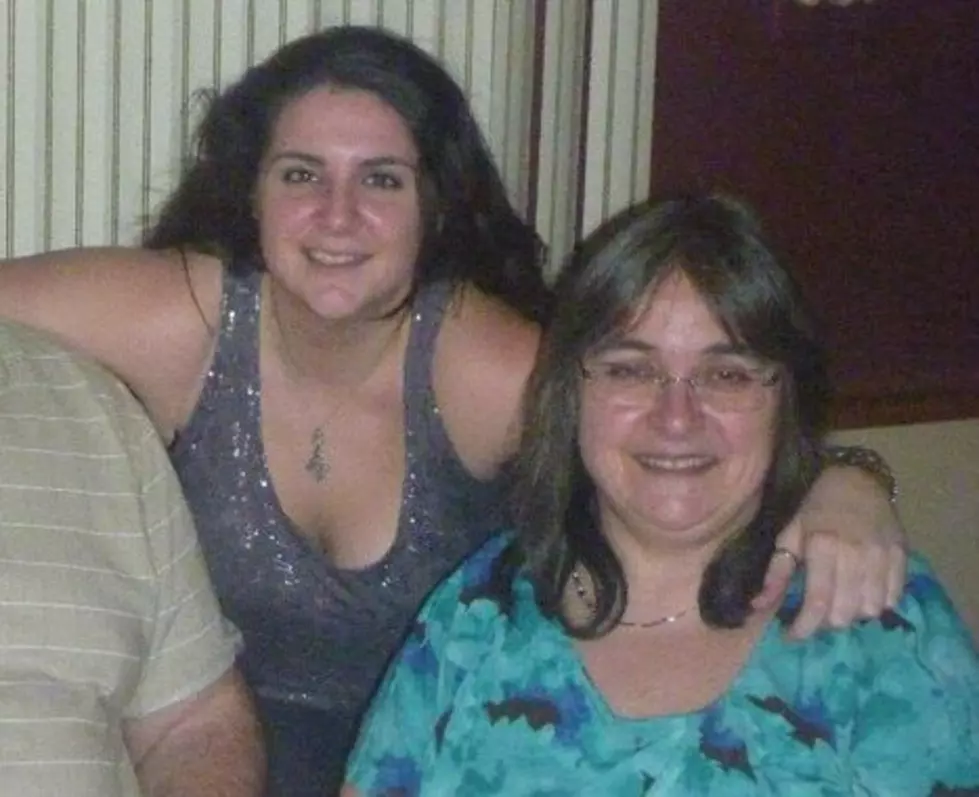 Mama C's Milk – Mother's Day Cocktail of the Week
Laurie Cataldo, Townsquare Media
Mother's Day is all about paying tribute to moms around the world, and so this week's cocktail is all about the one-of-a-kind woman who brought me into this world.
One of my favorite memories of Mama C., and she'll never admit she did it, is when one night five or ten years ago, (Christmas or Thanksgiving maybe?) she enjoyed a good amount of amaretto and then spent a couple of hours sitting near our fireplace 'watching the fire dance.'
LOL. Amazing. (Sorry, Ma.)
Mama C's Milk is sure to make you as smiley as you feel when you think about mom! (Naturally, there'll be amaretto involved.)
1.5 oz. Amaretto di Saronno (I've discussed this. Accept no substitutions.)
1.5 oz Frangelico hazelnut liqueur
1 oz. vodka
2 oz. milk
1 tsp. instant coffee granules
Shake all ingredients over ice until the coffee is well blended. Pour the frothy goodness into a tall glass and raise a glass to the best woman you know. (This would definitely work as a frozen drink too...especially if you used ice cubes made from iced coffee!)
Happy Mother's Day to all...and to all a good cocktail!
*Please drink responsibly.*
Share your favorite stories about your mom in the comment section below!