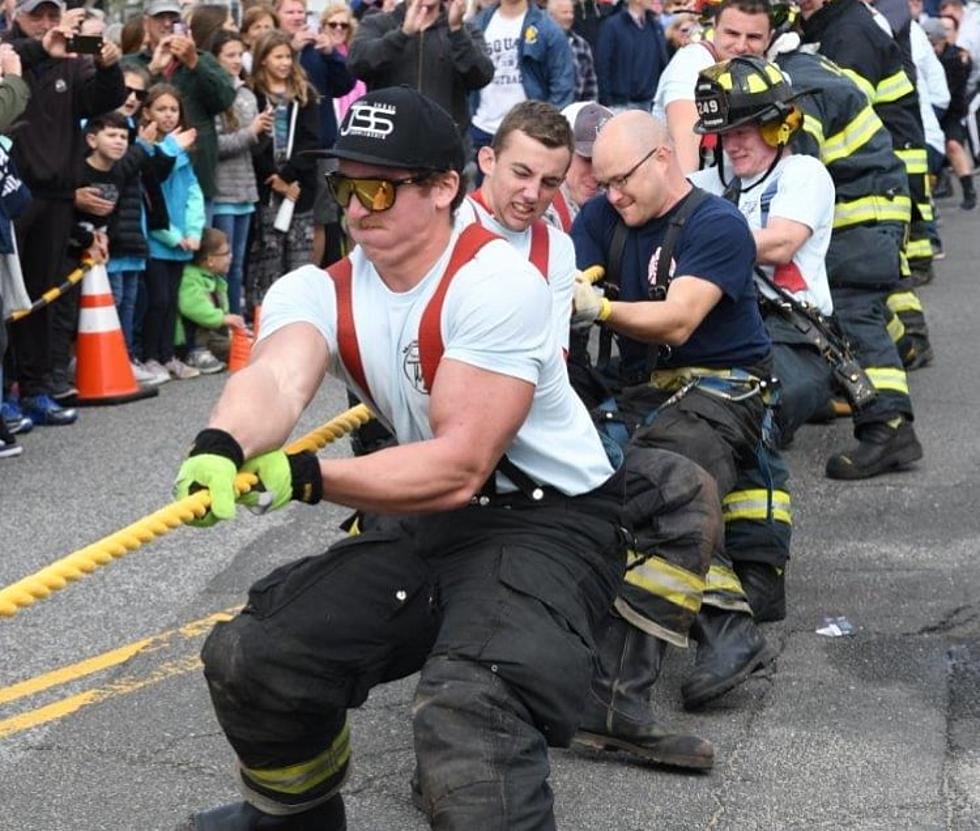 Exciting! The Manasquan Inlet Intracoastal Tug Will Return This Year
Manasquan Inlet Intracoastal Tug (1)
This is tremendous news! The Manasquan Inlet Intracoastal Tug, presented by Jersey Mike's, is back and better than ever. After a year away, the one-of-a-kind event will return for a third time on Saturday, October 9th. The series of tugs-of-war across the Manasquan Inlet serves as a recreation department fundraiser for Manasquan and Point Pleasant Beach. The day will begin at 11 am with two concurrent festivals, one on each side of the Inlet. Each festival will include live music, craft vendors, food vendors, and additional fun! (KEEP SCROLLING FOR MORE DETAILS)
Listen to Jimmy G nights on 94.3 The Point and download our free 94.3 The Point app.
From The Manasquan Inlet Intercoastal Tug Team:
The 15 heats, up from 11 when the event was last held in 2019, feature Manasquan/Monmouth County against Point Pleasant Beach/Ocean County with the Mayor's Trophy presented to the winner. Previous heats pitted Manasquan and Point Pleasant Beach First Responders, local businesses, workout facilities, lifeguards, high school athletes and more.

"We all really missed this event last year, said committee chairman Geoff Brown. "Our first two years were really overwhelming successes, raising nearly $50,000 between the two recreation departments. It's a special event and this year we have additional opportunities for public participation. We can't wait to roll out the ropes!"

"It's great to see that the Manasquan Inlet Intracoastal Tug is back this year," said Rich Hope, Chief Marketing Officer of Jersey Mike's Franchise Systems, Inc. "All of us at Jersey Mike's are glad to be part of this event to raise money for these outstanding recreation departments."
For the first time, groups will be able to sponsor a team. Each team of 25 will square off in an epic tug-of-war over the inlet against a team from the other side. Participation is $625 per team and each participant will receive a Manasquan Inlet Intracoastal Tug t-shirt. That's only $25 per person!
Space is extremely limited and it's expected to fill up quickly but... if you are interested in sponsoring a team, being a craft/ food vendor, or if you want more information about the event email manasquanintracoastaltug@gmail.com. Check out some pictures below...
Manasquan Inlet Intracoastal Tug
Jenkinson's - Movies On The Beach Schedule
The Absolute Best Ever Concerts That Have Taken Place At Convention Hall