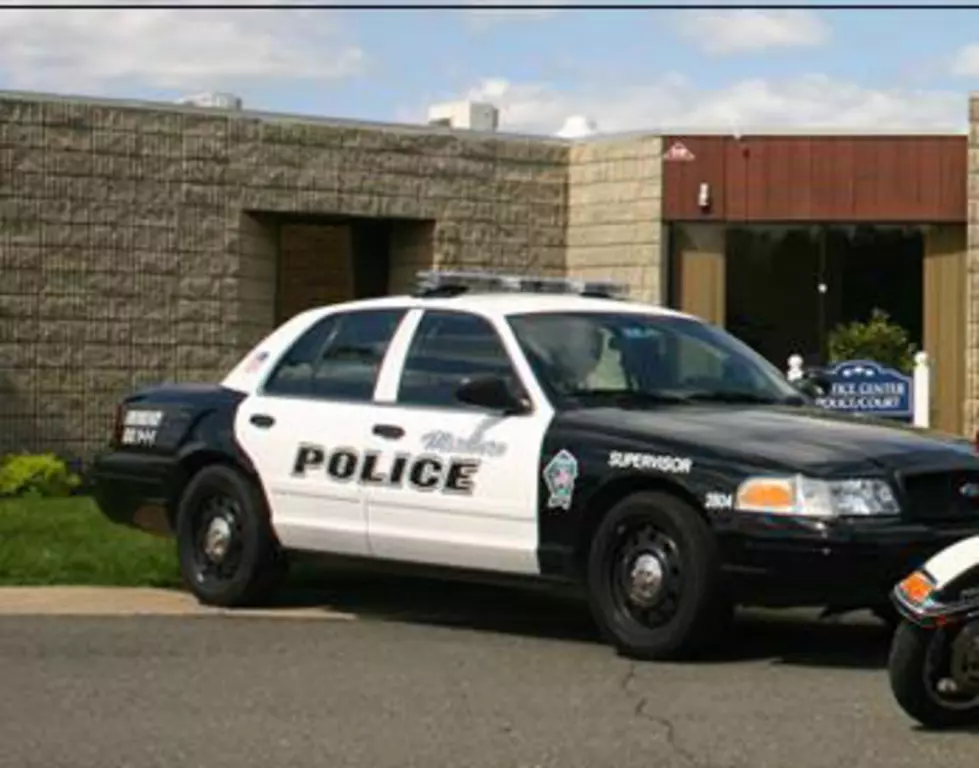 Marlboro Police Officer saves elderly couple as fire spreads in condo building
The Monmouth County Fire Marshal's Office, Marlboro Fire Prevention Bureau and Marlboro Police are investigating the cause of a fire that burned through a building in the Millponds Condominium Development on Yorkshire Place Saturday afternoon.
Marlboro Police said that as of today, the fire doesn't seem to be suspicious, but they are all investigating to rule that out.
Officers were on scene at the Morganville development within 4 minutes of the 9-1-1 call, police said, and once there they saw the building engulfed in flames affecting units 371, 373, 375, 377, 379, 381, 383 and 385 with the fire appearing to be originating in the back of the building near units 375 and 377.
As the flames roared through the building, Marlboro Police Patrolman Charles Wilson found the front door of unit 375 wide open and as he went towards the door, noticed an elderly couple having trouble getting out.
A wheelchair bound resident was having trouble moving out as he and his wife tried to find the way to safety.
Officer Wilson along with Patrolman Pawel Wcislo helped the couple to safety before flames engulfed their unit.
The fire was put out but units 373, 375 and 377 sustained fire damaged and the entire building was deemed to be uninhabitable.
No injuries to the residents or first responders were reported at the scene.
You can follow Vin Ebenau on Twitter and Instagram and email news tips to vin.ebenau@townsquaremedia.com.
When Ocean and Monmouth County Police saved the day
Have You Seen Them? Monmouth County's Most Wanted
12 Times Being High Cost NJ Residents & Towns
Have You Seen Them? Ocean County's Most Wanted
NEXT: 10 Jersey Shore School Districts Losing Millions From S2 School Funding Formula
Ten times drunk driving changed New Jersey Lives Forever
Strange NJ Laws You've Never Heard Of
Marijuana legal in NJ: How do the laws work?
Answers to common questions about legalized recreational marijuana in New Jersey and rules about underage use of weed.
NEXT: INSIDE JOE PESCI'S HILARIOUSLY OVER-THE-TOP LAVALLETTE MANSION
LOOK: GO INSIDE JON BON JOVI'S $20 MILLION MIDDLETOWN MANSION
TAKE A TOUR OF JON BON JOVI'S NEW $43 MILLION PALM BEACH MANSION
LOOK INSIDE: The Most Expensive House in Rumson
This is the most expensive house for sale in Rumson, NJ in 2021
LOOK: See the iconic cars that debuted the year you were born
NEXT: The 100 Best Places to Live on the East Coast