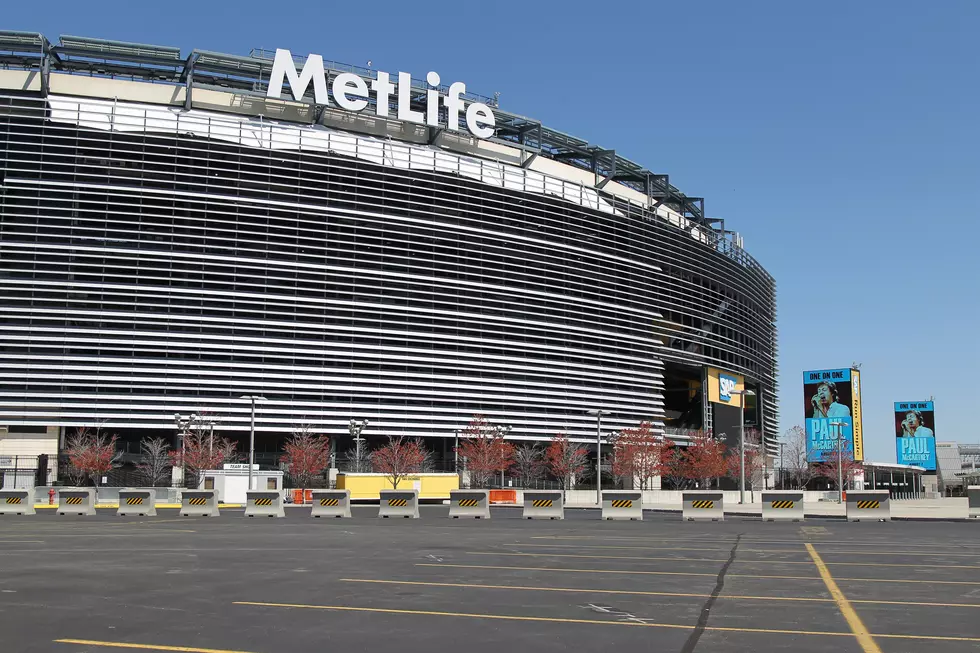 2022 Summer Concerts You Want To See At MetLife Stadium In East Rutherford, NJ
Getty Images
Here we go! Believe it or not, our favorite Jersey Shore summer concert venues are kicking things off this month. On Saturday, May 7th, The Stone Pony Summer Stage will host Sum 41 & Simple Plan. It's the first 2022 summer stage show, and it's sold out.
In addition, country music star Tim McGraw will be the first to take the PNC Bank Arts Center stage. McGraw will be performing on Friday, May 27th and the next night, The Lumineers will be there. The 2022 summer PNC Bank Arts Center schedule is phenomenal, you can check it out below...
First, let's talk about seeing a show at the $1.6 billion stadium in East Rutherford, NJ. MetLife Stadium is fantastic venue, and for most of us, it's an easy drive to get to. The 2022 summer concerts at MetLife Stadium are top notch...
MetLife Stadium, located in East Rutherford, NJ, is the home of the New York Jets and New York Football Giants. It is one of the largest stadiums in the NFL with a capacity of 82,500. MetLife Stadium hosts the world's biggest events on the world's biggest stage. Since opening in 2010, MetLife Stadium has hosted over 500 major events and 2,500 special events. Event highlights include the first outdoor, cold-weather Super Bowl XLVIII, WrestleMania 29 and 35, the Copa America Centenario Final, the 2021 Army-Navy Game, and many concerts, college football games, and international soccer matches. MetLife Stadium is a finalist to host games for the 2026 FIFA World Cup.
What MetLife Stadium concert will you be going to this summer?? For me, I am looking forward to seeing Kenny Chesney. The tailgating will be a blast and his music always brings out the best in everyone. Check out the full 2022 summer schedule below. These are the 2022 summer concerts you want to see at MetLife Stadium...
2022 Summer Concerts You Need To See At MetLife Stadium In New Jersey
Get tickets for a MetLife Stadium concert, HERE!
Want to go to a PNC Bank Arts Center Show? Here is the full 2022 summer schedule...
Your Official 2022 PNC Bank Arts Center Concert Schedule