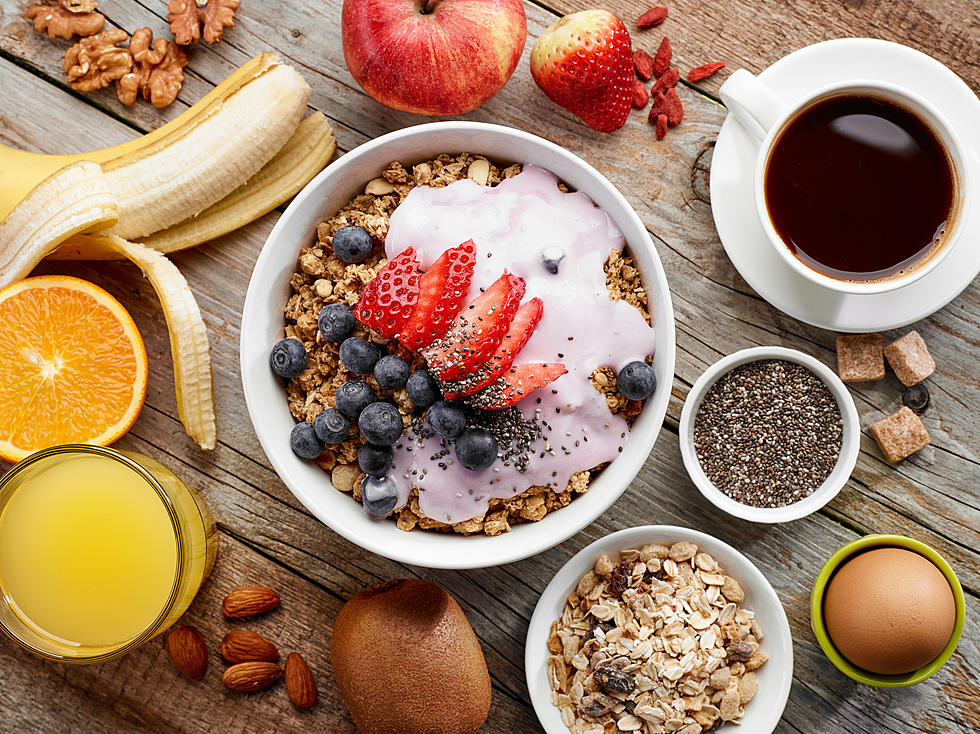 The Absolute Greatest Places to Enjoy Breakfast in Monmouth County, NJ
Magone
Breakfast. It's the most important meal of the day.
Luckily for Monmouth County, there's not a shortage of amazing dining options.
I'll say right off the bat that there are a few diners on this list.
I've always felt that not all diners are created equal.
The ones you're about to see are exceptional when it comes to breakfast.
You'll also find trendy and unique gems that put their own special twist on breakfast that keep us coming back again and again.
So, what are the most popular breakfast foods?
According to reviewed.com, the top 10 are as follows.
10. Doughnuts
9. Homefries
8. Oatmeal
7. Fresh fruit
6. Cereal
5. Bacon
4. Pancakes
3. Toast
2. Sausage
1. Eggs
Even though I'm a night owl and often skip breakfast (don't tell anyone) I'll wake up early to go to any of these locations.
Can we talk about breakfast being cornered into the morning hours?
Some of the best waffles, pancakes, omelets, and hashbrowns have been at 2 a.m. in the morning.
Breakfast food is amazing at any hour.
My personal hero Ron Swanson of Parks & Recreation really sums it up best.
Did I miss a phenomenal breakfast spot in Monmouth County? Call me out!
Let me know at matt.ryan@townsquaremedia.com. Shame on me!
Get ready to drool. Here are the best of the best in no particular order.
The Most Heavenly Breakfast Spots in Monmouth County
Still hungry? These are the Absolute Sweetest Bakeries in Monmouth County
Time for dinner. The Most Delicious Italian Restaurants in Monmouth County