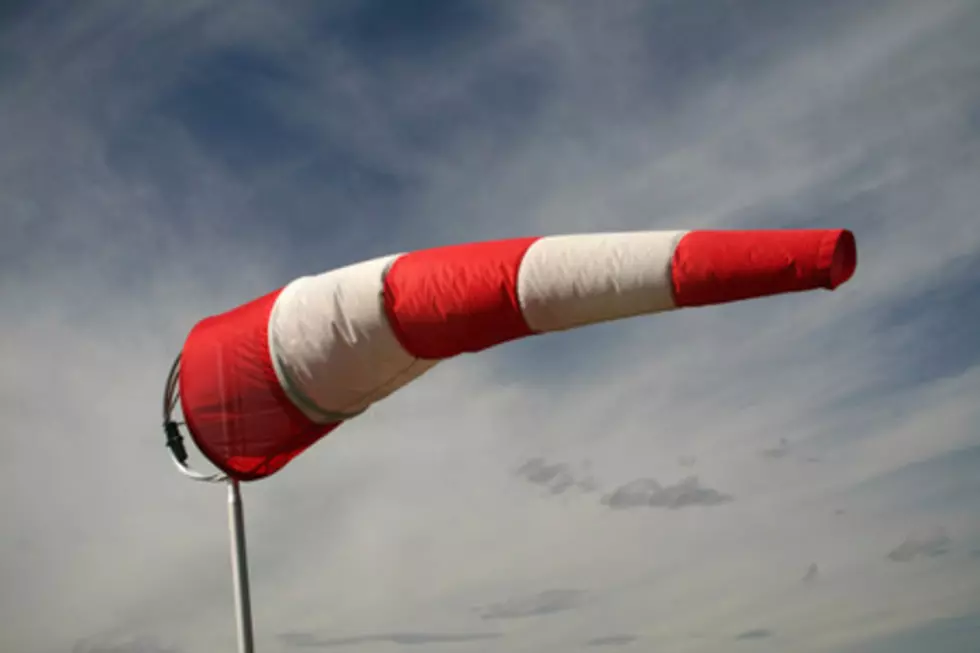 Morning Update – Strong Winds All Day For Jersey Shore
ThinkStock
We start the week with the likelihood of strong gusty winds and thunderstorms for the Jersey Shore.
We spoke with our Chief Meteorologist Dan Zarrow and here's what he said to expect for our day today...
High Wind Warning...in effect this morning for all of Monmouth & Ocean Counties, wit the potential of wind gusts between 60 and 65mph at times, and could be even higher during thunderstorms,  which should be strongest this afternoon, with wind, rain, lightning, hail, and maybe even a tornado.
If you are home, you'll want to make sure to secure anything that could blow away or become a projectile during the day. The National Weather Service says possible impacts from the wind could be downed branches, trees and potentially power lines.
There is a chance therefore for widespread power outages throughout the area. The High Wind Warning will remain in effect until 7:00pm..
You can stay up to date on the very latest information for our area with Dan Zarrow's weather blog, Be careful today and stay indoors if possible, for this reason and all the other reasons we've been staying home lately.
Enter your number to get our free mobile app
More From Monmouth & Ocean Counties
READ MORE: How Much Food Do You Need to Shelter in Place?