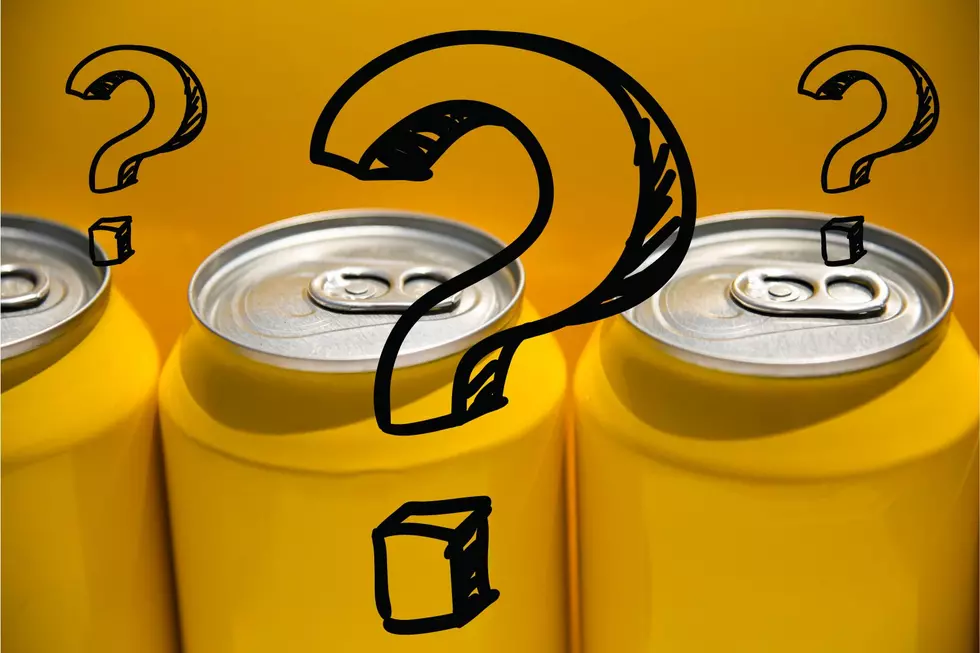 Unbelievable, This Was Voted The Most Popular Beer In All Of New Jersey
Photo by YesMore Content on Unsplash/Canva
There really is no better way to end the work week than with an ice cold beer overlooking the bay.
Beer is one of the most popular drinks around, has been for centuries.
Whether you want something lite and crisp like a pale ale, something with a little more body like a lager, or you want a beer that drinks like a meal (looking at you Guinness) there's something for everyone.
Personally, I'm a big fan of craft beer and going to local breweries.
New Jersey is home to a ton of great local breweries.
But have you ever stopped to think what the most popular beer in New Jersey is?
We have a lot of great local options; Kane Brewing, Cape May Brewing Company, The New Jersey Beer Company, Asbury Park Brewery.
The list goes on and on.
So when I saw that the experts at Eat This Not That, listed the most popular beer in every state, I was of course immediately intrigued.
I'm not going to lie, I was pretty disappointed by the results.
Before we get to the most popular beer in the Garden State, let's take a look at what brew won the hearts of the tri-state area.
In New York, the king of beers came out on top, of course I'm talking about Budweiser.
In fact, Bud is so popular in New York that Bud Lite took the spot for the second most popular beer in the state as well.
In Pennsylvania you'd think that Yuengling was number one.
Not only is it America's oldest brewery, but it's brewed in the Commonwealth.
That's not the case though, in PA the most popular beer according to Eat This Not That is Bud Lite.
As a former Pennsylvania resident I'm not sure I whole heartedly agree with that.
So What's The Most Popular Beer In New Jersey?
Like I mentioned earlier, Jersey has a ton of awesome breweries that this really came as a surprise.
Now, don't get me wrong it's not that I dislike this beer, it's generally speaking a crowd pleaser.
I just figured with all the available options that something a little more Jersey-centric might be crowned king.
Any guesses?
If you said Miller Lite, then you'd in fact be correct.
Eat This Not That states that Miller lite took the top spot, and that Bud and Coors lite took fourth and fifth place.
So I'm naturally curious now, what made it in spots 2 and 3?
Top 10 Best Craft Beer Breweries in Ocean County
Take a Look at the Best Locally Crafted Beers in Ocean County, New Jersey
Top 25 States That Drink The Most Beer