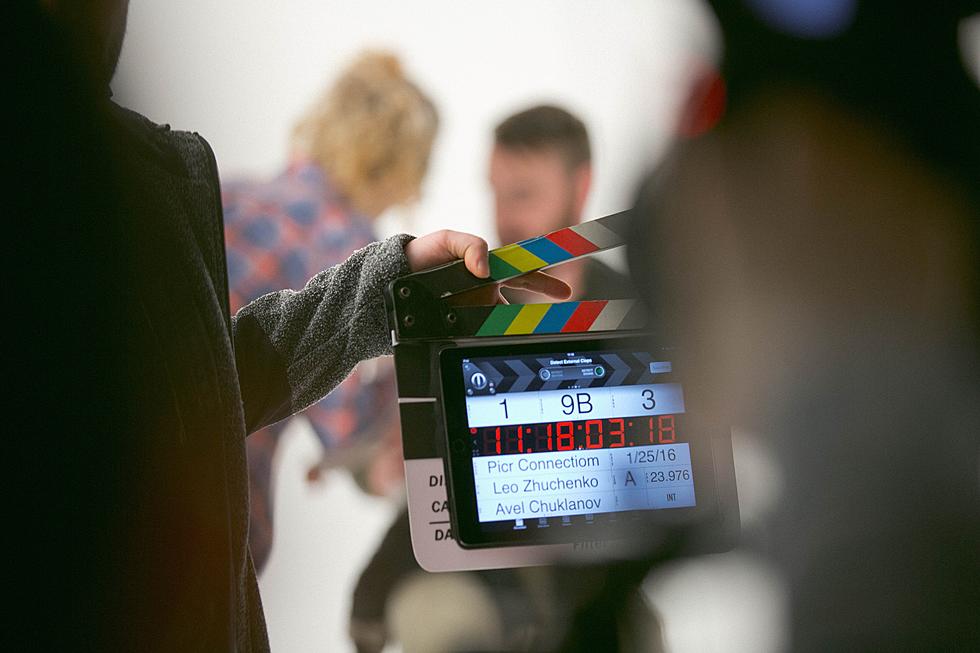 The Top 15 Most Talented & Successful Actors From New Jersey
Avel-chuklanov-unsplash
Who is your favorite actor?
I really don't know if I have a favorite actor but if I had to pick, I would probably say Leonardo DiCaprio. Come on, the dude is a legend. I think his acting skills are incredibly talented, his movies are always great, and he seems like a very chill dude offset. Some of my favorite Leonardo DiCaprio movies are Inception, Catch Me If You Can, The Departed, and The Wolf of Wall Street...
I also think Morgan Freeman is at the top, he should totally be highlighted as one of my favorite actors ever. Shawshank Redemption... the greatest movie ever!
Leonardo is from Los Angeles and Freeman is from Memphis so we can't get off track...
Listen to Jimmy G afternoon on Cat Country 96.7 & 104.1 and download our free Cat Country app.
What about actors from New Jersey?! Who is your favorite New Jersey actor? I have to say it is #5 on the list below. James Gandolfini still is one of my role models. His acting skills were incredible, but he was also very humble. He made everyone around him better and I hate that he died at the early age of 51. He will forever be remembered as one of the best mafia actors...
For this article, I am highlighting the top 15 most talented and successful actors from New Jersey. There is a ton of talent on this list and some actors are from the Jersey Shore! Who is your favorite actor and is he from New Jersey?! See the list below...
The Top 15 Most Talented & Successful Actors From New Jersey
What about New Jersey actresses?! See the top 15 below...
The Top 15 Most Talented & Successful Actresses From New Jersey
Movies You'll Be Shocked Were Filmed in New Jersey