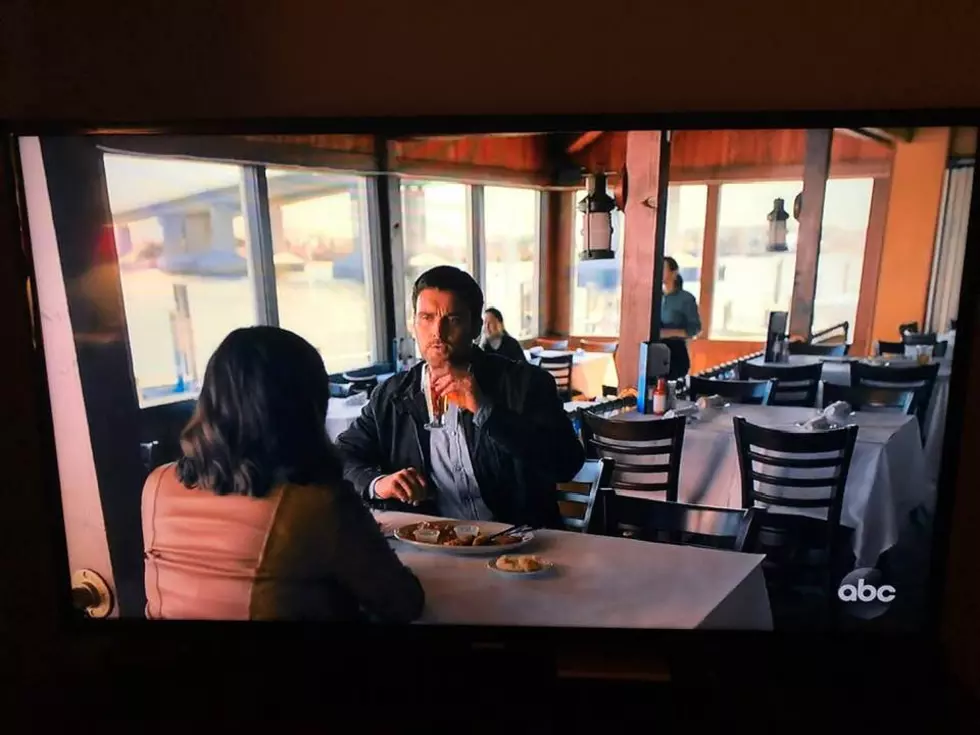 New ABC Series 'Emergence' Features Monmouth County
squaremomisthebestmom via reddit
The new ABC thriller Emergence features a very recognizable Monmouth County location.
An eagle-eyed member of the NJ Reddit group noticed and posted their findings.
The series is about a police chief who takes in a young child she finds near the site of a mysterious accident who has no memory of what has happened. The investigation draws her into a conspiracy that is even larger, and the child's identity is at the center of it all.
There were also sightings of Island Beach State Park and Ole' Barney in episode 1!
The series premiere was last week. It airs Tuesday nights at 10 p.m.
Do you recognize this location?
That would be the legendary Bahr's Landing in Highlands. See the bridge right outside the window?
UPDATE: Apparently Emergence has gone all-in on filming in the area. Facebook users say that the series has also filmed at Island Beach State Park, the new Bell Works in Holmdel, and in Union Beach, Keyport, Cranford, and Newark!
Another NJ Reddit user tipped us to a trailer for the movie "Low Tide."
You'll see a pretty sweet drone shot of Highlands at the 13-second mark.