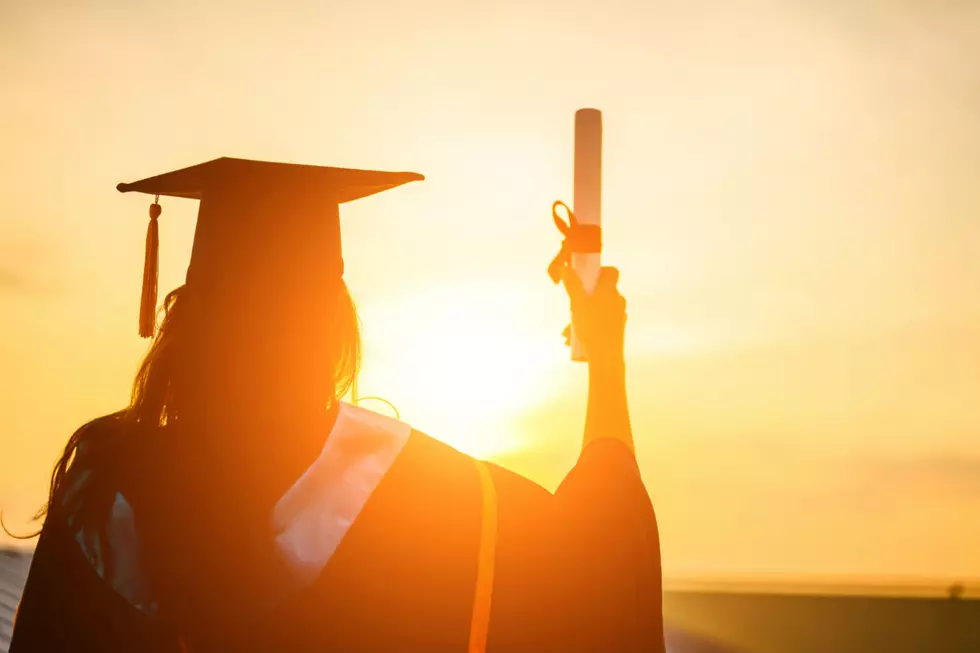 New Jersey Among Most Educated States
(Getty Stock)
One thing you can't take away from New Jersey is that we are a smart state. As a matter of fact, a recent study places us in one of the most educated states in the nation for 2021.
This is some really impressive stuff for a state that doesn't have a great reputation in many categories. But very few state can compare to our education system here in the Garden State.
We have always done well in the education studies done across the nation, and the most recent one released by WalletHub just confirms that point. The study reviewed 18 metrics to determine each state's ranking.
In the 2021 research, New Jersey is determined to be the 7th most educated state in the nation, based on strong numbers in the categories of percentage of Bachelor Degree Holders (NJ is ranked 4th) and percentage of professional degree holders (we are 7th in the nation).
We have always been near the top when it comes to education here in the Garden State, and it's something to be proud of.In a recent U.S. News & World Report article, the Garden State was ranked 2nd in the nation for education.
And another study from Forbes, ranks the public school system in New Jersey at #3 in  the country, behind Massachusetts and Connecticut.
All of this is of course great news for our families and children. We live in one of the best state for education in the country. It's always been a strong area for New Jersey, which is awesome, because it's also one of the most important.
The one negative we found for us in our research was that no Monmouth or Ocean County towns were listed in the top 25 Most Educated Towns (based on percentage of residents with bachelor's degrees) In NJ, according to nj.com. There's something for us to work on.
Enter your number to get our free mobile app
What Are the Signature Drinks From Every State?