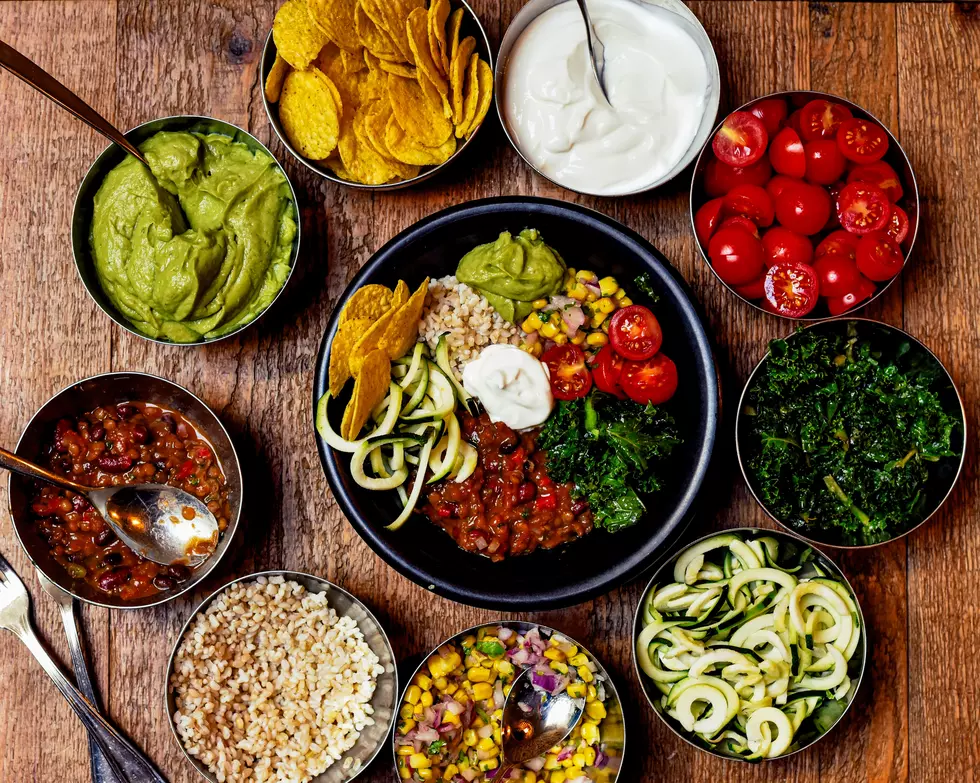 New Jersey Vegetarian Restaurant Gets Huge National Praise
Photo by Ralph (Ravi) Kayden on Unsplash
Anyone who is or knows a vegetarian is aware that it can sometimes be difficult to find a great place to eat with really good vegetarian choices.
New Jersey, however, is full of great vegetarian options and it seems like the choices are growing for New Jersey vegetarians each and every year.
There is such a big difference between being able to find something a vegetarian can eat on a menu and finding a menu that caters to vegetarians.
More and more, New Jersey restaurants are really starting to hit the target when it comes to catering to vegetarians, and that is great, happy, and healthy news.
When one of the most well-respected foodie organizations in the world gives you praise, that is an honor that doesn't come around too often.
LoveFood set out to find the absolute best vegetarian restaurant in each state. So, which restaurant in the Garden State received this amazing honor?
For that, they traveled to New Brunswick, and they found an absolutely amazing location to get this nice honor.
Huge congratulations are in order for Veganized in New Brunswick for getting this incredible honor from such a respected source.
Veganized, as you can probably tell from the name is 100% natural, 100% vegan, and 95% organic. And it's also 100% delicious.
This great restaurant is located at 1 Elm Row in beautiful New Brunswick, and no matter where you live in the Garden State, it's really worth the trip.
Congratulations to Veganized for a really nice honor and all the vegans, vegetarians, and New Jersey residents who love eating fresh, healthy, and clean food really appreciate all you do.
If New Jersey Italian Is Your Favorite...
The Most Delicious Italian Restaurants in Monmouth County
The Top 3 Jersey Shore Italian Restaurants You Voted For