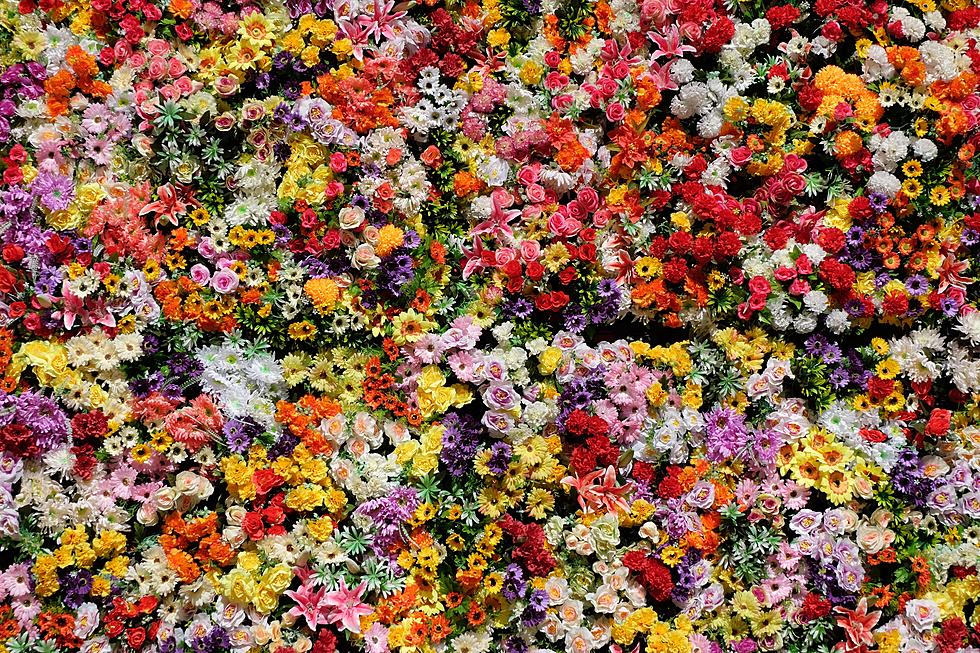 New Jersey Is The Garden State So What Is Our Favorite Flower?
Photo by Julien Chatelain on Unsplash
This is such an amazing time of year for gardeners and flower lovers here in New Jersey. If you love planting, pruning and the vibrant color of flowers, this is your time of year. Did you ever wonder what the most popular flower in New Jersey is?
New Jersey really comes alive with all the amazing colors of late spring, and it makes us all feel a little more alive. that's what late spring and early summer are all about.
We all know that the state flower is the "blue violet", and it is a beautiful flower, and it would have to be. A state called the "Garden State" can't have just any flower represent us. This flower is also commonly referred to as a "purple violet" as well.
And even though the blue violet is the official New Jersey flower, does that mean it's the most popular in the state as well? For that answer, we turn to the experts at HGTV.
Not too long ago, they listed each state's favorite flower, and they based it on the number of Google searches people made in each state to get some flower information and the results revealed that our state flower is not our most popular here in New Jersey.
So, which flower gets more Googled than any other in the state? It's the tulip. And if you research it a little, you know this is one of the great spring flowers in the Garden State.
Of course, we love the explosion of colors from all the beautiful flowers in the Garden state, and we thank our New Jersey gardeners for making our state even more beautiful!
Some Of New Jersey's Most Beautiful Spots
Some of the most beautiful places in New Jersey.
30 Special and Unique New Jersey Towns Everyone Must Visit
26 of the Dumbest Laws in New Jersey