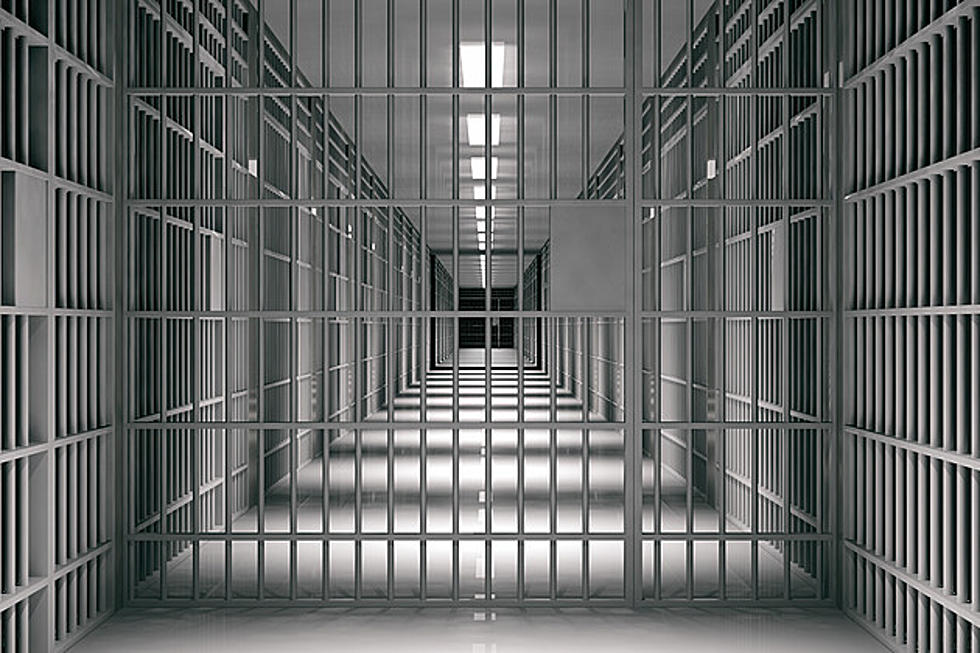 New Jersey babysitter heads to prison for sexually assaulting three children
(Getty Images/Thinkstock)
An Egg Harbor Township (Atlantic County) babysitter has received the terms of his prison sentence for sexually assaulting three little children.
The sentence of 30-year old George Getty III of Egg Harbor Township for the sexual assault of three children, announced by the Atlantic County Prosecutor's Office, is for 10-years and he'll have to serve 85-percent of that sentence before becoming eligible for the possibility of being considered for parole.
Getty had been accused of sexually assaulting three children who were 8 years old, 10 years old, and 13 years old respectively while he was tasked with babysitting them, according to the investigation by Egg Harbor Township Police and the Atlantic County Prosecutor's Office.
"According to a report from the Adult Diagnostic and Treatment Center at Avenel, the defendant's sexual behavior was determined to be both compulsive and repetitive.
Given that finding, and pursuant to statute, the defendant is to serve his sentence at the Adult Diagnostic and Treatment Center (ADTC) and receive sex offender treatment while there."
Getty pleaded guilty to the crime on August 1 and has now been sentenced to a decade in prison and will have to register as a Sex Offender under Megan's Law, remain on parole supervision for life and never have any kind of contact with the victims or their families ever again.
Atlantic County Chief Assistant Prosecutor Erika Halayko represented the State in this matter.
Previously, the ACPO released a statement about a Lakewood man who was sentenced for sexually assaulting a minor at various times while the victim was between 5 years old and 12 years old.
You can read more about the Lakewood man sentenced for sexually assaulting a child here.
New Jersey's most disgraceful child predators and accused predators
NJ arrests 31 accused child predators in Operation 24/7
A roundup of 31 men have been accused of sexually exploiting children online, state Attorney General Gurbir Grewal announced on July 14 while detailing
"Operation 24/7."
The suspects "possessed and or distributed videos and images of child sexual abuse, including in many cases videos of young children being raped by adults," Grewal said.
Chat apps and gaming platforms remain favorite hunting grounds for child predators and even as the pandemic winds down, many children have continued to spend more time online.
State Police received 39% more tips in just the first 6 months of 2021 than they received in the entire year in 2019. The following are suspects charged in "Operation 24/7."
Here are New Jersey's Most Wanted Criminals