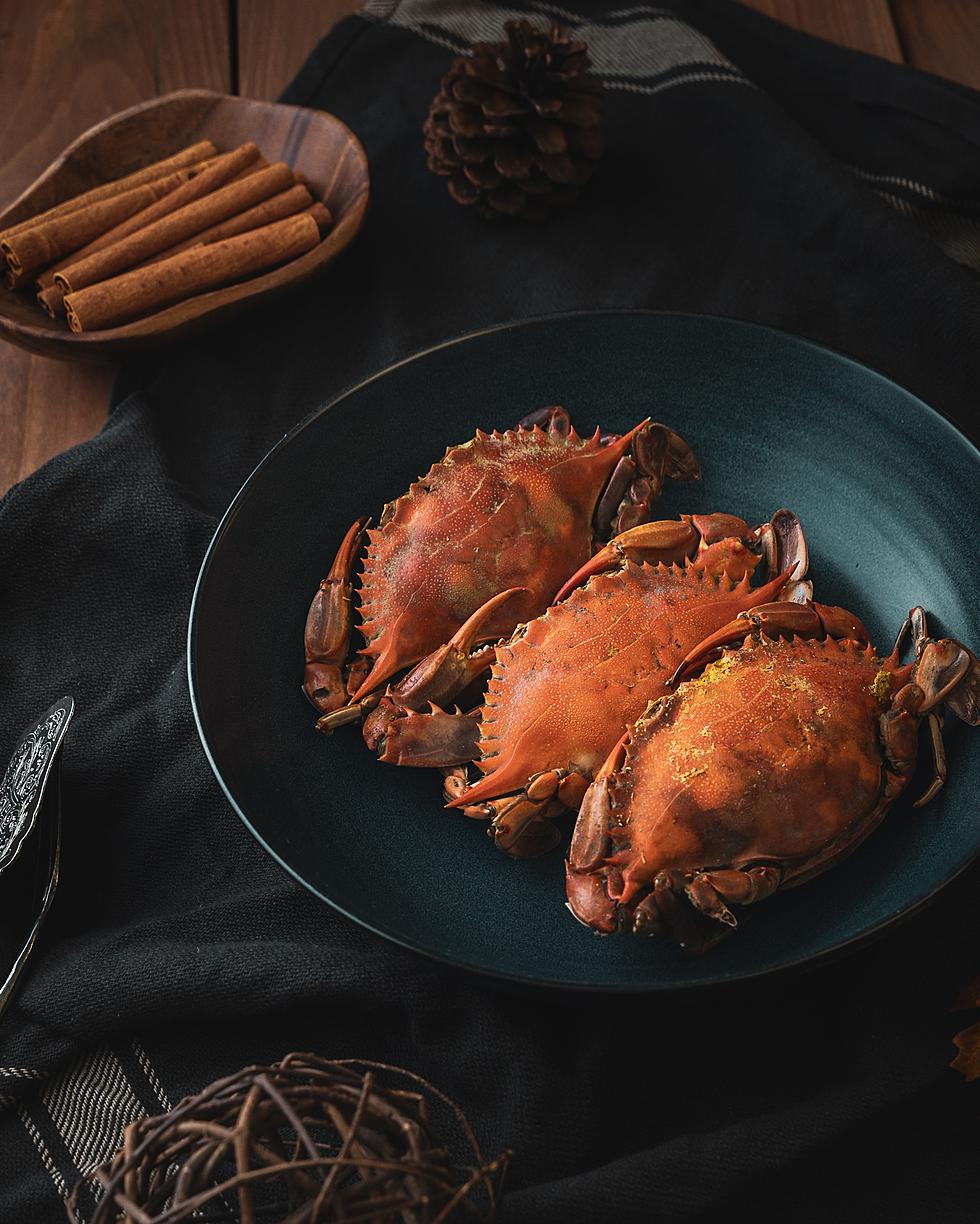 New Jersey's Top Seafood Spot Is Among Best In America
Unsplash.com Mae Mu
It's summer so now is the perfect time for delicious seafood. When you live in a state like New Jersey that's on the ocean then you can expect good seafood. Sitting on the Atlantic Ocean we have great resources for seafood here in Jersey. Country Living did an article about the best seafood spots in America. "If you thought seafood was just for the coasts, you've got another thing coming. And that thing is delicious eats from under the sea, in each and every state. According to Yelp, these are the top-rated restaurants serving everything from lobster rolls and lox to sushi and ceviche — no rod or reel required." Personally I feel if you have access to seafood, chances are it's better seafood. Does that make sense? lol
According to Country Living, our best seafood spot in New Jersey is located in Essex County. Crab Palace in Newark was the spot selected "Crab Palace has been my family's favorite spot for seafood for close to 30 years. Consistently fresh, great prices, and the staff is always there when you need them! Highly recommend." — Yelp user Anthony T."
According to OceanBox Seafood, the most popular seafood in America is shrimp, followed by salmon. "Americans consume about 4.5 billion pounds of seafood each year!" 
Have you visited Crab Palace in Newark? Let us know your review and post your comments below. What was your favorite at Crab Palace and what would you recommend to our readers?
KEEP READING: 3-ingredient recipes you can make right now
LOOK: Here are copycat recipes from 20 of the most popular fast food restaurants in America