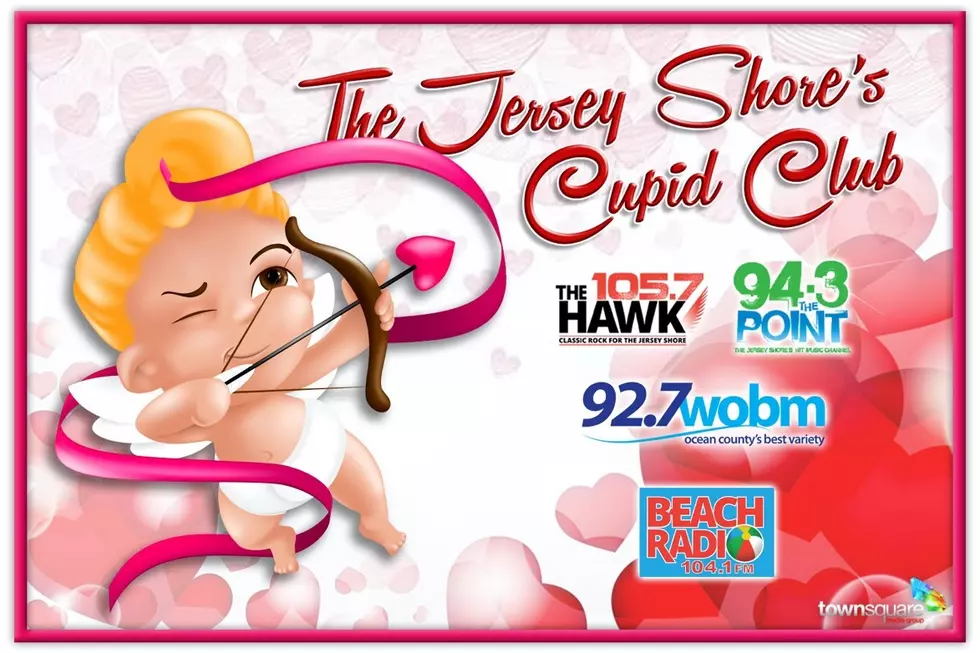 Nominate The Jersey Shore's Best Place To Get Pampered
Townsquare Media
Has there ever been a time in the history of the Jersey Shore when we need and deserve to get pampered more than we do right now here at the Jersey Shore?
The answer, of course, is, no there has never been a time we need to get pampered more than we do now. That's why we thought it was a perfect time to celebrate those great local business in Monmouth & Ocean Counties who pamper us better than anybody else.
And that's why we want you to nominate your favorite "pamper me" Place at the Jersey Shore as part of The Jersey Shore's Cupid Club. Wouldn't it be great to see your favorite hair salon, nail salon or spa honored?
Well, it all starts with you! All you have do is nominate your favorite place by clicking below. They have been so good to you, and now is your chance to show them how much you love them by nominating them for this prestigious honor.
There has never been a time when it's been more important to show how much you care about our great local business than it is now, and the Jersey Shore Cupid Club is a great way to do it!
So, think about all those times you were able to unwind, relax and decompress at your favorite pamper place, and think about how hard the staff there worked to make sure you enjoyed the experience.
Say thank you to them by nominating them now for the Jersey Shore Cupid Club's Best Place to Get Pampered title!
Enter your number to get our free mobile app
What Are the Signature Drinks From Every State?