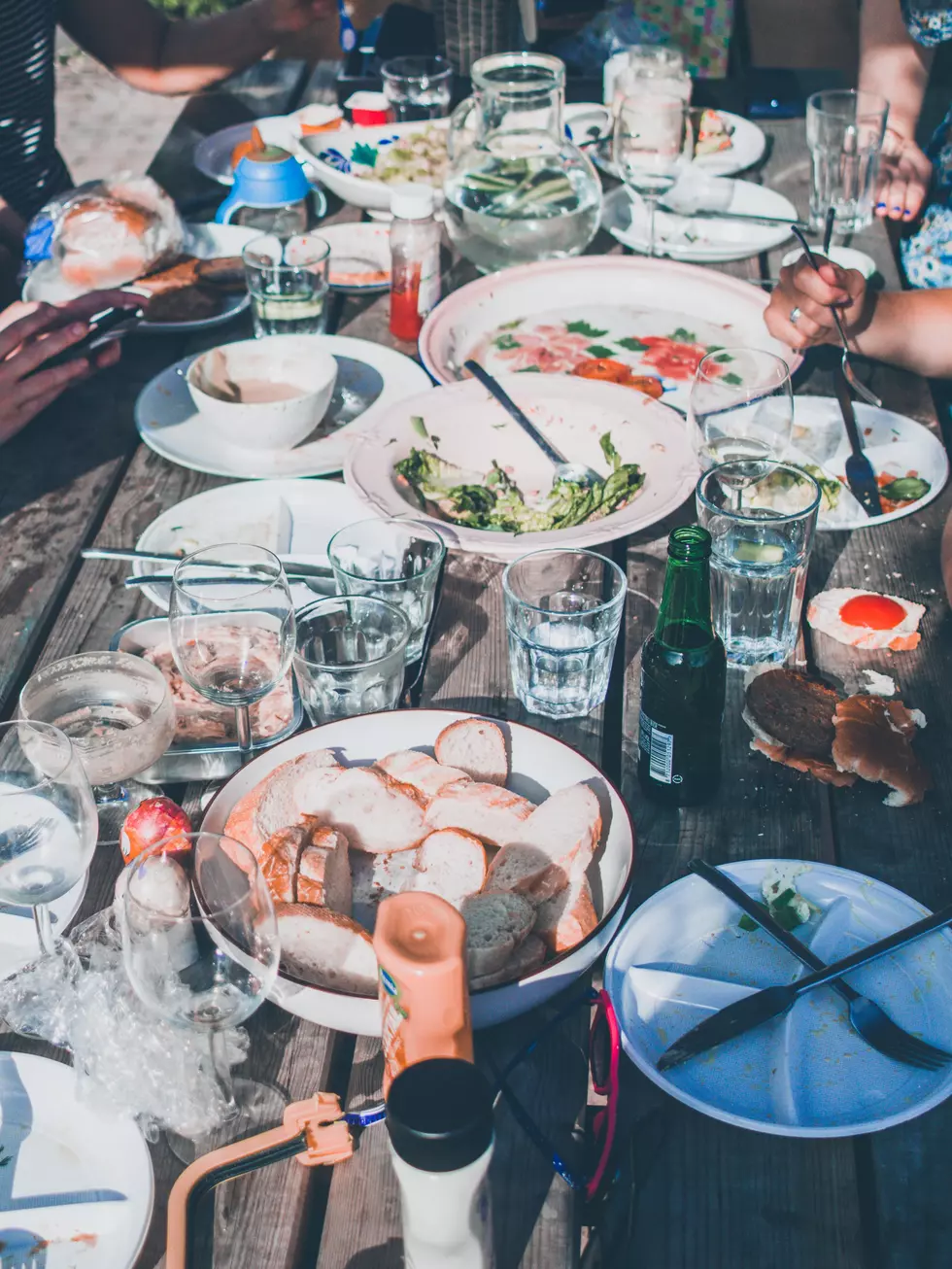 A Great Family Restaurant With A Massive Menu In Ocean County, New Jersey
Sven-Brandsma-Unsplash
I spend most of time in Monmouth County, but I enjoy exploring south into Ocean County. First, both my sisters live in Point Pleasant Beach, so I am always on Arnold Ave. I love going to comedy shows at Uncle Vinnie's and my favorite place to eat near there is Amendment 21.
In addition, our broadcast studios are located in Ocean County, Toms River to be exact. I recently posted an article highlighting the top 10 places that I am extremely thankful for in Toms River. A few businesses on that list are Burger 25, Uncle Dood's Donuts, and Capone's. More below!
For this article, I am going even further into Ocean County. There's a restaurant in Forked River that I think is perfect for the entire family. The menu is huge! Have you eaten here...
I had the pleasure of eating lunch at The Waterfront in Forked River. It was my first time there and it definitely won't be my last. The restaurant itself and the views from inside the restaurant are beautiful. However, the first thing that caught my attention was how great the menu is. They have everything! For appetizers, my table ordered chicken wings, general tso cauliflower, and pretzel bites. It was a great start to our dinner.
For our actual meal, we ordered pizza, burgers, steaks, and pasta with meatballs. As you can tell, the Waterfront has everything, and it's all very good. It's a perfect restaurant for your family and friends to enjoy a special occasion. I was there for my girlfriend's brothers' going away dinner. He's in the military. Good luck to Steve, he's traveling to Guam with the United States Air Force.
From the Waterfront in Forked River:
You may have heard of the guy.  Chef Joseph Dringus, the owner and operator of Sweet Jenny's Restaurant and Touch of Elegance Catering, is at it again!  The former Joey Harrison's River House / Latitudes located in Southwinds Marina in Forked River NJ, is a name of the past. Welcome to The Waterfront. A new wave of entertainment! For Chef Joe and his beautiful wife Heather, another dream has truly become a reality.  Partnered with Uncle Gary Latvala, the sky is truly the limit. We wish them nothing but the best on this new venture in their lives.
The Waterfront is great for weddings, sweet 16's, anniversaries, banquets, and any other type of event. The staff is very kind and professional. Located at 361 East Lacey Road in Forked River. I highly recommend this place! Make a reservation today at 609-888-6063. Cheers!
Want to save some money? Check out these great Ocean County BYOB restaurants...
The Most Incredible BYOB Restaurants In Ocean County
The 15 Best Sports Bars In Ocean County For 2022 Games