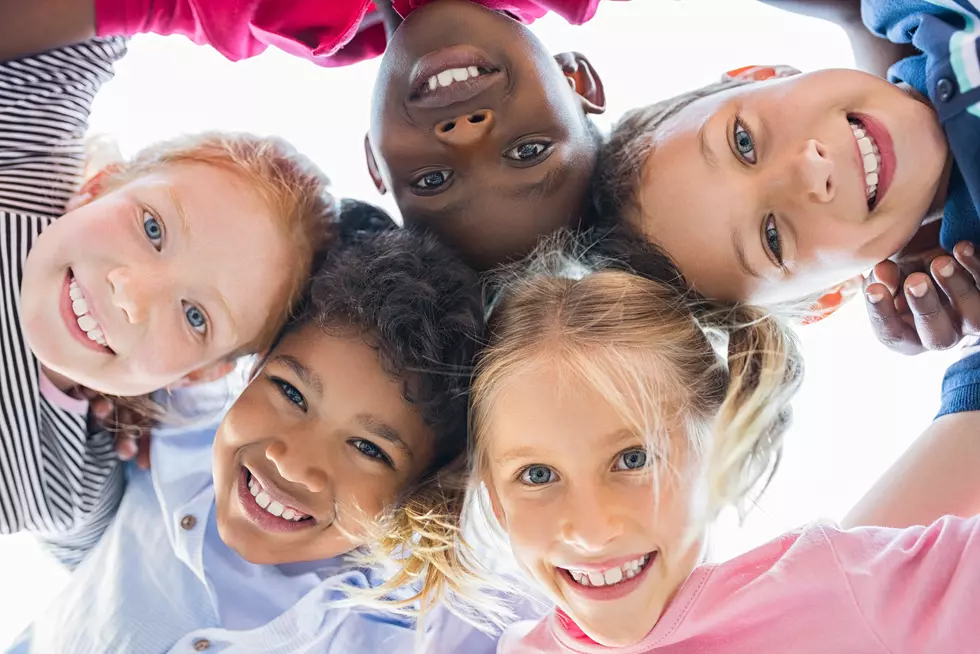 Parent Advice! Will Your Kids Get the Covid-19 Vaccination?
Getty Images/iStockphoto
It's the question that every parent is thinking about right now.
This week we should find out when kids will be able to get the vaccine. New Jersey is preparing for kids ages 12-15.
Listen to Shawn & Sue mornings on 92.7 WOBM and download our free 92.7 WOBM app.
According to the patch.com, state officials outlined how it would happen for kids ages 12-15. When the vaccine is available for this age group they will be able to get vaccinated at the NJ mega sites, local pharmacies, their pediatrician, and a possibility at their schools.
Parents can expect to be informed about the vaccination in children through their schools. The Department of Health will keep up to date with formal plans for parents and guardians to be informed.
Governor Murphy has said, "The department's overall goal is to ensure that adolescents who are eligible to be vaccinated receive their doses in an environment that is comforting and accessible."
I got the vaccine for myself and I'm extremely happy that I decided to do it. I would love my 15-year-old to get it, she's not too thrilled about getting it. I just wonder if schools will mandate it for September? Not sure, I haven't heard anything about that, that's just what I'm thinking.
Governor Murphy's goal is to have everyone return to in-person school full-time by the beginning of the 2021-2022 school year.
As of this past Monday (May 10th, 2021) 338 school districts are open for in-person learning full time, while 13 were still using an all-remote or virtual format.
Will you or won't you get your child the Covid-19 vaccine? What are your thoughts?
Keep reading...
COVID relief for NJ municipalities: How much is your town getting?
The American Rescue Plan signed by President Joseph Biden awards $10.2 billion to New Jersey. Here is a a county-by-county and town-by-town breakdown.
Take a Dip In The Most Breathtaking Backyard Pools in New Jersey