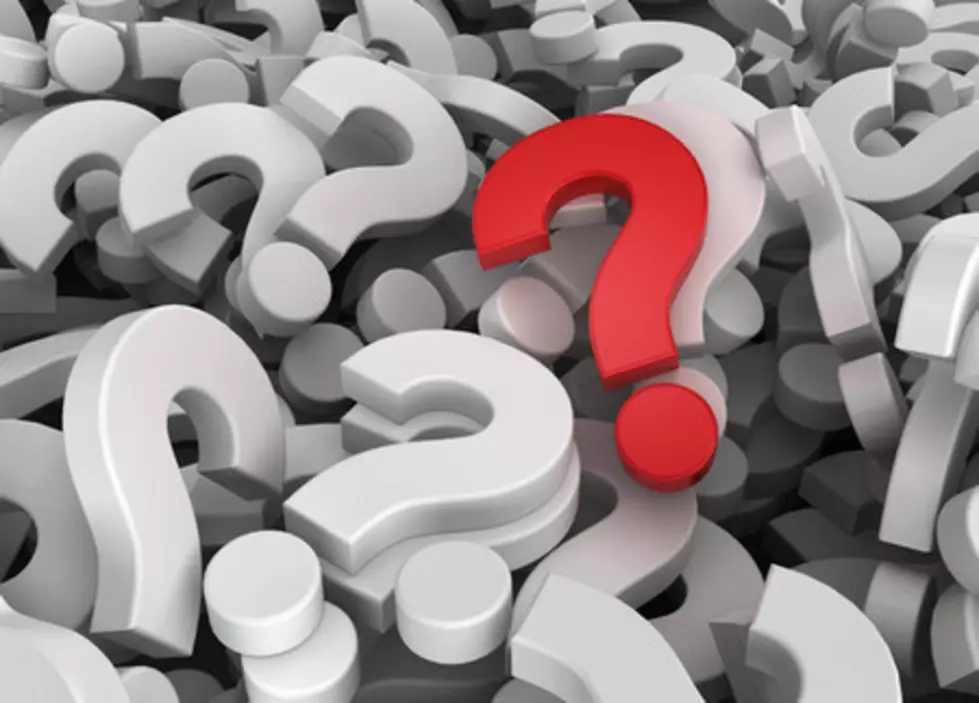 Play A Round Of Jersey Shore True Or False
ThinkStock
So, you think you know all there is to know about the Jersey Shore? It's time to take the Jersey Shore True or False game.
We give you 10 true or false questions about the Jersey Shore. Answer them without Googling the answers or looking them up in any way. We think you have to get 7 of them right to pass the test.
Ready? Here are 10 questions that will determine just how much you know about the Jersey Shore. Good luck...
The Jersey Shore is home to the world's longest boardwalk (T) or (F).
The New York Yankees once held spring training in Asbury Park (T) or (F).
There are only two roads leading to Long Beach Island (T) or (F).
There was a 2006 network TV show called "Belmar" (T) or (F).
Long Branch was home to 9 Presidents of the United States (T) or (F).
The Seaside Heights Boardwalk is 100 years old (T) or (F)
The Atlantic City Steel Pier has been open for 3 centuries (T) or (F).
Brick was named after a guy named Joe (T) or (F).
Monmouth County was established in 1783 (T) or (F)
The longest battle of the Revolutionary War happened in Monmouth County (T) or (F)
So, how well do you think you did? Remember, we think 7 out of 10 is a passing grade. Any more than that and you are a star Jersey Shore student. We'll have the official answers for you tomorrow morning. Good luck!
Enter your number to get our free mobile app
KEEP READING: What were the most popular baby names from the past 100 years?