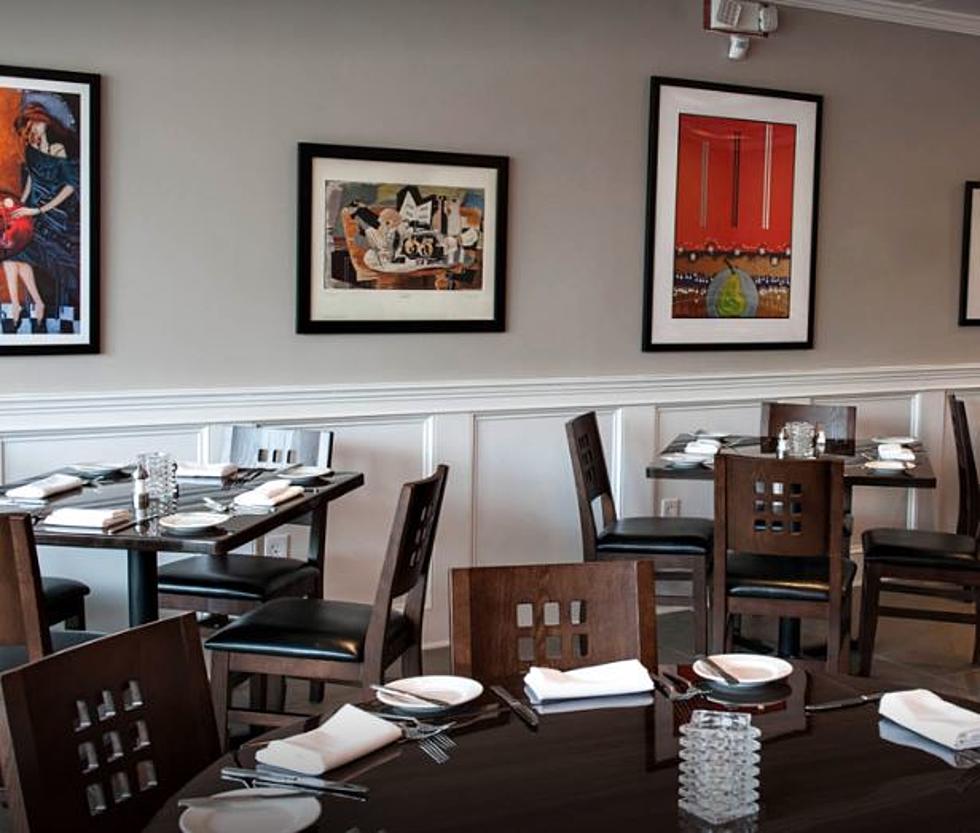 I Now Know Why Everyone Recommends This Restaurant In Ocean County, NJ
Poached Pear - Google Maps
We celebrated my dad's 60th birthday on Friday night!
He's a great father and friend, so my family put together a nice little celebration for him. He didn't want to do anything crazy, so we thought a high-quality family dinner would be perfect for his special day. I decided on the restaurant and my sisters put together the reservation...
When deciding on a place to go, I was thinking, "What's one place everyone talks about, what's one restaurant at the Jersey Shore people only say positive things about." It was my dad's 60th birthday, I mean come on, we had to take him to a great place! A few restaurants came to mind when I was deciding - Spano's Ristorante, Lubrano's Trattoria, and Brando's Citi Cucina...
All great spots, but the Poached Pear Bistro took the number one spot. This place is incredible, and I now know why everyone recommends this Ocean County restaurant. It was my first time going, but my parents and sisters have been there a few times before. This grade A BYOB restaurant offers tremendous service, a delicious menu, and a nice vibe that's perfect for any special occasion...
The dinner was great, and my dad was very happy to have all of us together. The Poached Pear Bistro menu is fantastic if you like pretty much all types of food. They have awesome steaks, very tasty seafood, and a phenomenal dessert menu...
Located at 816 Arnold Ave in Point Pleasant Beach - Make sure you make a reservation; this place is always packed! Call today at 732-701-1700. Enjoy!
The Top 10 Best Restaurants Jimmy G Still Needs To Eat At In Monmouth County
20 Restaurants You Want To Eat At This Summer In Monmouth County
15 Restaurants You Want To Eat At This Summer In Ocean County