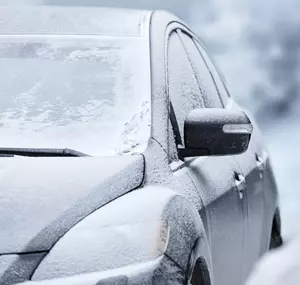 Presidents Day Has History Of Snow At The Jersey Shore
Thinkstock
It's Presidents Day Weekend at the Jersey Shore and that has historically meant snow in the forecast, but not this year.
You don't have to travel too far back in history to find winter weather for this weekend. All you have to do is check out the coverage of Presidents day weather last year at nj.com. The coverage featured words like accumulate, significant and dangerous.
Many of us remember the President's Day storm of 2003, which dumped anywhere from 10-30 inches of snow on our area, as reported at weathernj.com. Then there was the storm just a few days before Presidents Day in 2010, which dumped 10-20 inches on us.
But that was then. This year, we get some sunshine each day over the three day weekend, with high temperatures in the 60's Saturday and Sunday and low 50's on Monday, according to our meteorologist Dan Zarrow.
So enjoy the weekend weather and keep your fingers crossed for the rest of the winter!
More From Monmouth & Ocean Counties