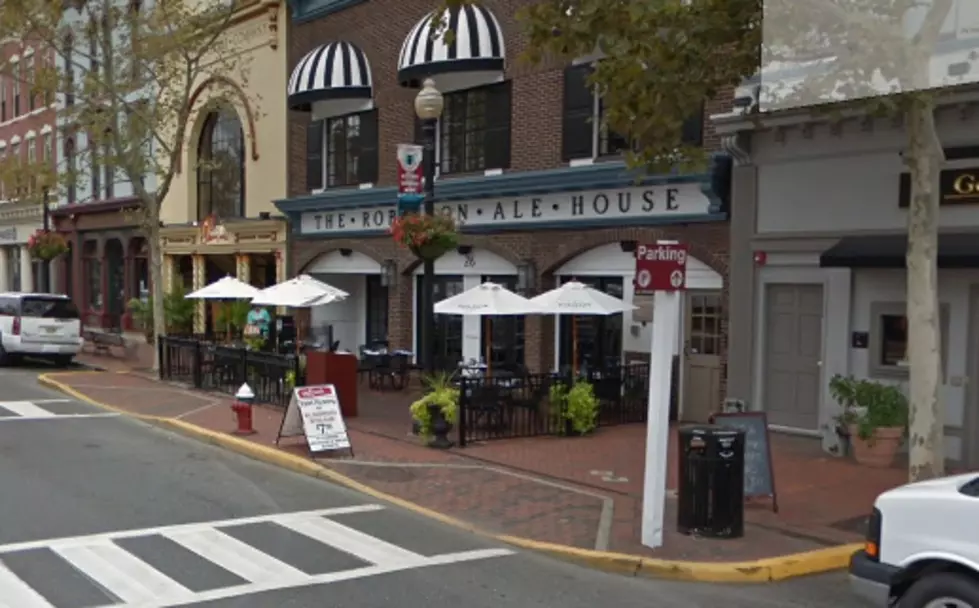 Red Bank Food & Wine Walk Returns for 2017
Downtown Red Bank (Google Maps Street View)
Jersey Shore foodies, you don't want to miss this! The Food & Wine Walk is back this summer in Red Bank!
You'll have three opportunities to get in on the fun with Red Bank RiverCenter, rain or shine: Sunday, July 16th, Sunday, August 20th, and Sunday, September 17th.
From 2 to 5 p.m., you'll be able to walk around and sample food and drinks from 20+ bars and restaurants around downtown Red Bank!
Tickets are $35, which gets you a wristband and map of participating businesses. Heads up, you must be 21 to attend.
What I love about the Food & Wine Walk is that it's totally self-guided, so you can go to as many or as few places as you'd like. (Protip: Pace yourself, because it's very easy to wind up eating WAY too much!!)
Bonus: Parking is free in Red Bank on Sundays, or you could always Uber/taxi or take the train.
It's a really great way to try food from Red Bank's restaurant without having to commit to a full meal, and just a fun way to spend an afternoon with friends!