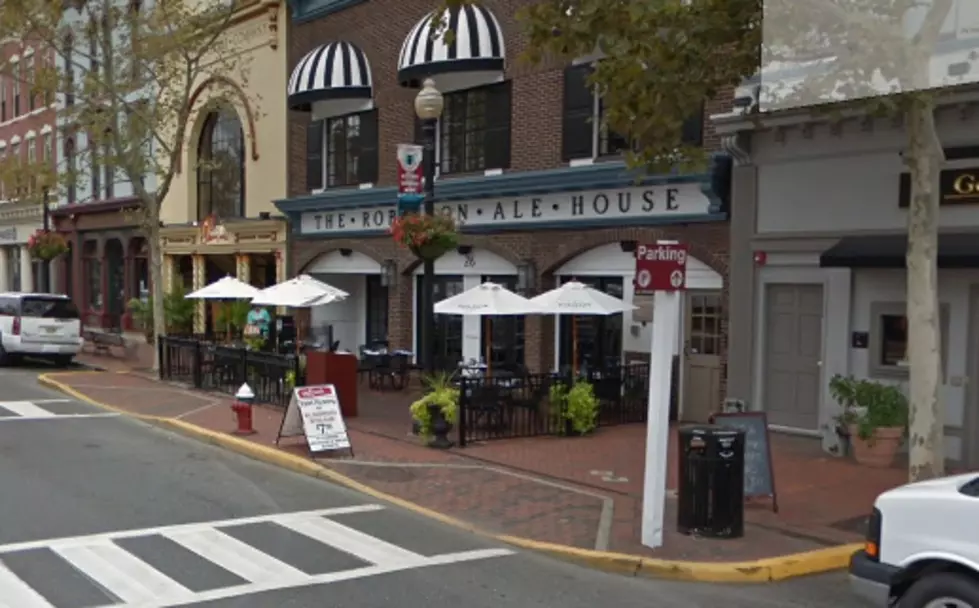 Downtown Red Bank (Google Maps Street View)
Lots happening this week in Red Bank! Here is a way for you to support victims of Hurricanes Harvey, Irma, and Maria. PLUS...coffee with the cops!
Shop and dine around Red Bank on October 5th, 6th, and 7th. The Red Bank business community is giving back. Participating businesses and restaurants will be raising funds to donate specifically to Direct Relief for victims of hurricanes Harvey, Irma and Maria.
More than 50 downtown businesses and restaurants will be helping in conjunction with Red Bank RiverCenter. For example, Toast Red Bank will be donating $1 from each cup of coffee sold during those three days, and Madison will be promoting 10% off of your store purchase if you make a $10 donation.
For a full list of participating businesses and restaurants, CLICK HERE!
AND...This Sunday, Oct. 8th, you are invited to the Starbucks on White Street from 9 am - 10:30 am to join your neighbors and local police officers for coffee and conversation! No agenda or speeches, just an amazing opportunity to ask questions, voice concerns, and get to know the officers in the neighborhood of Red Bank.