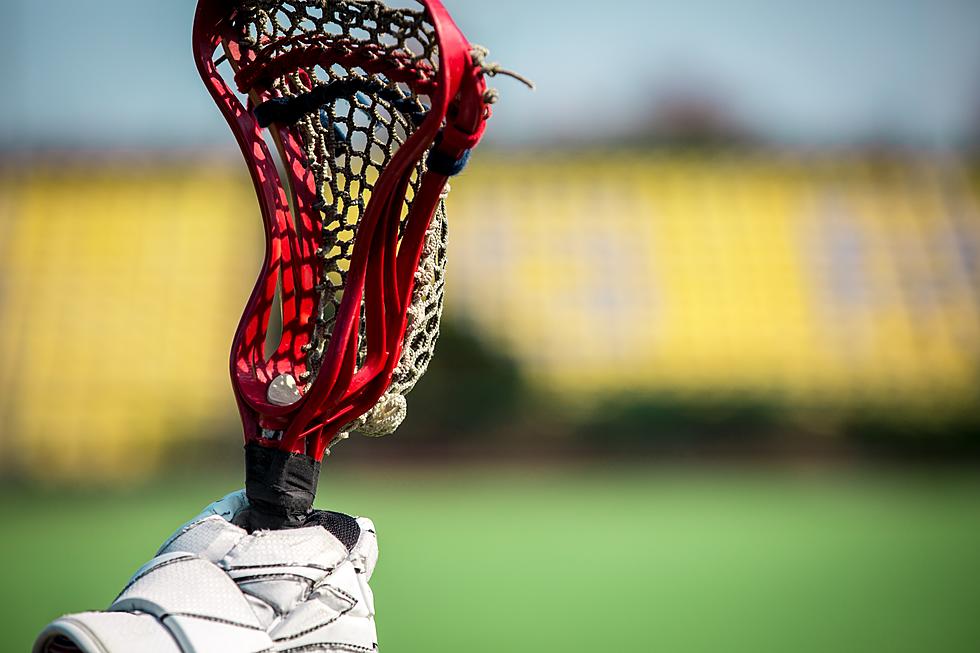 Shore Conference Boys Lacrosse Scoreboard for Tuesday, April 5
Getty Images/iStockphoto
Tuesday, April 5
Class A North
No. 9 Middletown South 10, No. 10 Manalapan 4
Senior midfielder Luke Rohrmann scored five goals with one assist and junior goalie Lucas Campos made four saves as the Eagles (3-0, 2-0) erased an early three-goal deficit to pick up a divisional victory over the Braves (1-2, 1-2) in a top-10 matchup.
Manalapan jumped out to a 3-0 lead in the first quarter but Middletown South rallied to take a 5-4 halftime lead and shut out the Braves in the second half. Brendan Gilbert tallied two goals and one assist, John Beyer also scored twice, and Colin Gallagher had a goal and two assists.
Class A South
Toms River East 5, Brick 4
Junior midfielder Luke Barber scored four goals and went 11-for-13 at the face-off X and freshman midfielder Nate Cummings had a goal and an assist to lead the Raiders (1-1, 1-1) to a one-goal victory over the Dragons (0-4, 0-2).
Maxon Huttemann added two assists and Lester Cook made four saves.
Justin Schlaefer scored twice and Jason Glandorf made 12 saves to lead Brick. Travis Trempy had a goal and two assists, Zack Wagner scored once, and Riley Bell picked up 10 ground balls.
Class B South
St. Rose 12, Barnegat 7
Junior attackman James Magrini sank five goals and added one assist and senior midfielder Colin Westhoven tallied three goals and two assists and won 18 of 23 faceoffs as the Purple Roses (4-0, 2-0) rallied from a five-goal deficit to beat the Bengals (2-2, 1-2).
Barnegat raced out to a 5-0 lead before St. Rose rallied to tie the score 5-5 at halftime. The Roses then went ahead, 9-7, after three quarters and scored all three goals during the fourth quarter. Senior midfielder John Harold added two goals and one assist, senior attackman Dan Bair had a goal and an assist, junior attackman Sean Lattimer scored once, and senior goalie Cameron McManus made seven saves.
10 Farmers Markets in Ocean and Monmouth County to Check Out for the 2022 Season