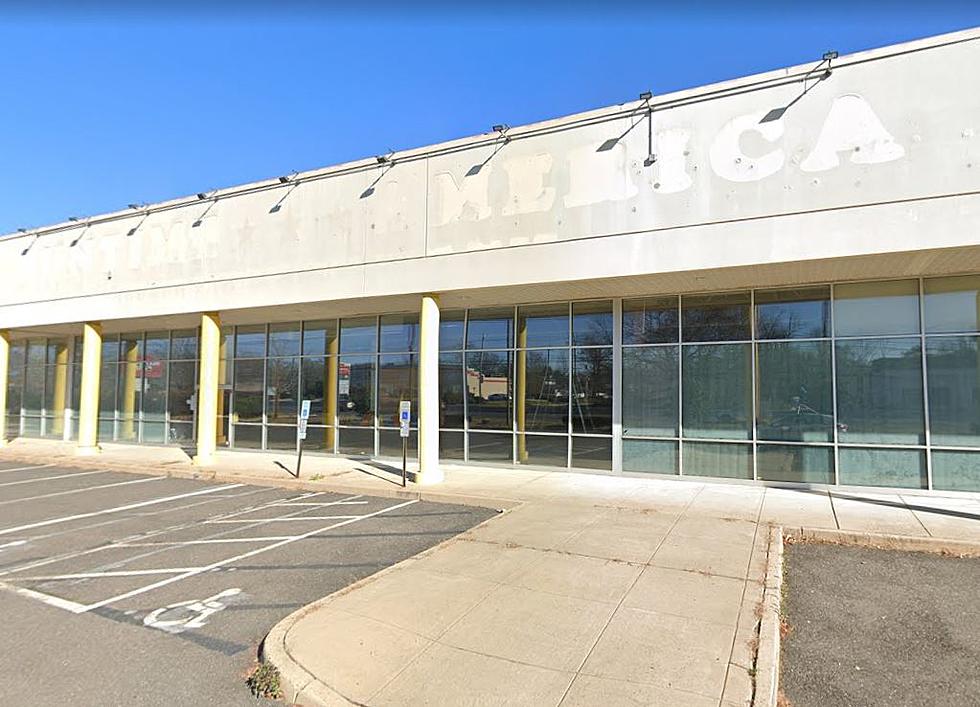 Exciting New Billion Dollar Business is Getting Monmouth County, NJ Revved Up
Google Maps
Store openings. We can never get enough of them. I guess it's the little things in life that get us excited. However, this retailer is anything but little.
Construction has begun in a space that has a lot of history.
How many times have you passed this eyesore on Route 35 in Eatontown?
This massive 26,000-square-foot building used to be home to lots of good times.
Do you remember Fun Time America?
This indoor family amusement park was iPlay America before iPlay America was, well, iPlay America.
Many would argue that iPlay is one of the reasons Funtime folded.
There were many a birthday party held in that building.
In August of 2017, Fun Time closed its doors for good.
We got used to the 'for lease' sign year after year.
According to APP, this building will soon be the new home of a trendy new electric car dealership.
You will soon be able to take a test drive in one of Elon Musk's self-driving Teslas as the company is very close to opening a dealership on the old Fun Time property.
The guru of all things "new" in Monmouth and Ocean counties, David P. Willis obtained details of how the new Tesla dealership will work.
The operation isn't going to be like that of an average car lot.
Inventory will be very light.
The goal is to have two or three vehicles on display in the building's showroom and six to eight demonstration vehicles available for test drives.
Teslas are in high demand.
I designed on online and the anticipated delivery date was January 2023!
These cars aren't cheap, either.
The basic model without auto navigational and all of the toys starts at around $40,000.
There's no word yet on an anticipated opening date in Eatontown. Watch this space.
Elon Musk - space - heh, see what I did there?
LOOK: See the iconic cars that debuted the year you were born
LOOK: Things from the year you were born that don't exist anymore
The iconic (and at times silly) toys, technologies, and electronics have been usurped since their grand entrance, either by advances in technology or breakthroughs in common sense.
See how many things on this list
trigger childhood memories—and which ones were here and gone so fast you missed them entirely.