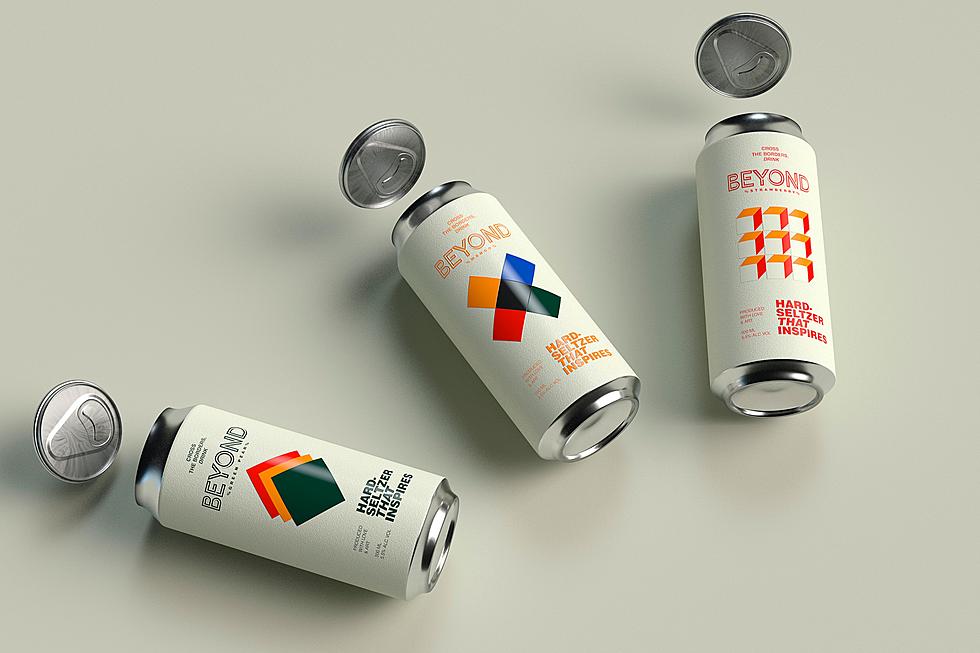 The 30 Best Hard Seltzer Manufacturers In The State Of New Jersey
studio-blackthorns--unsplash
Bud Light Seltzer, White Claw, Truly... How about we keep it local?!
Listen to Jimmy G nights on 94.3 The Point and download our free 94.3 The Point app.
These manufacturers make phenomenal beer but they also make hard seltzers. I broke down the numbers and reviews, these are the 30 best hard seltzer manufacturers in the state of New Jersey...
No particular order…
Drink responsibly...
The 30 Best Hard Seltzer Manufacturers In The State Of New Jersey
All Of The Breweries At The Jersey Shore [2021]
Summer is around the corner so it is almost BREWERY SEASON! Let's be ready...
The 10 Most Bizarre Places In Monmouth County People Hooked Up At