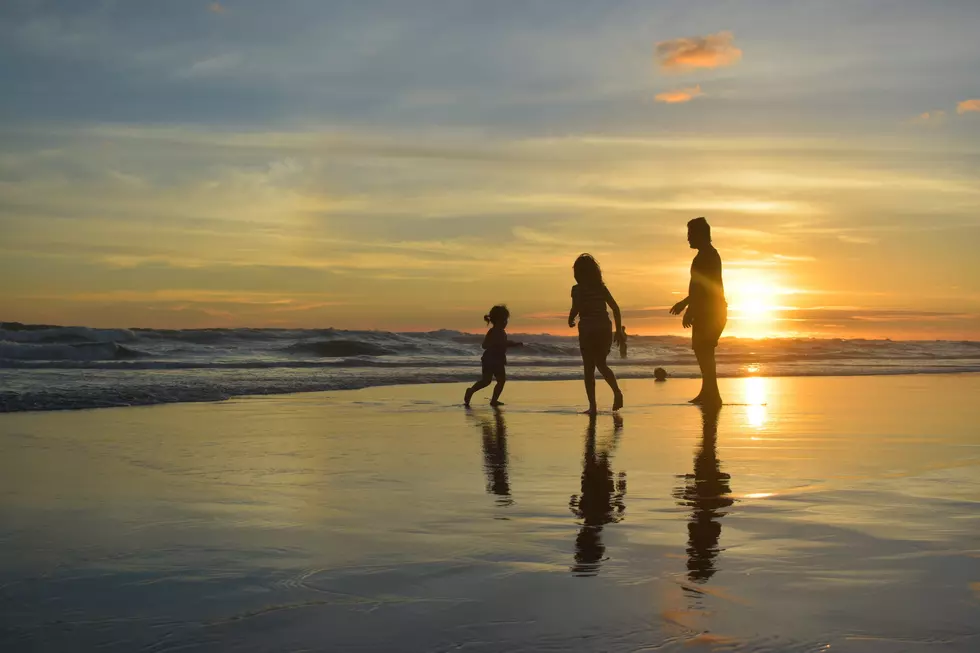 Lou and Shannon will give someone from New Jersey the Gift of Family
Aliko Sunawang, Unsplash
Lou and Shannon want to see our community grow and flourish.
You could expand your family and be on the path to parenthood with the help of our incredible Jersey Shore Morning Show family.  Lou and Shannon of 94.3 The Point, along with RMA, want to help by giving a lucky person the Gift of Family.
We are partnering with our friends Reproductive Medical Associates, RMA, to help you fulfill your dream of becoming parents.
Share your story below about your desire to start a family and the challenges that you have faced along the way.
Lou and Shannon will anonymously share your stories with our Jersey Shore Morning Show Family.
If you are selected, RMA will be there to provide hope to those who've struggled with fertility.
See the official rules for 94.3 The Point's Gift of Family.
More Reasons New Jersey Is The 10th Best State To Raise A Family