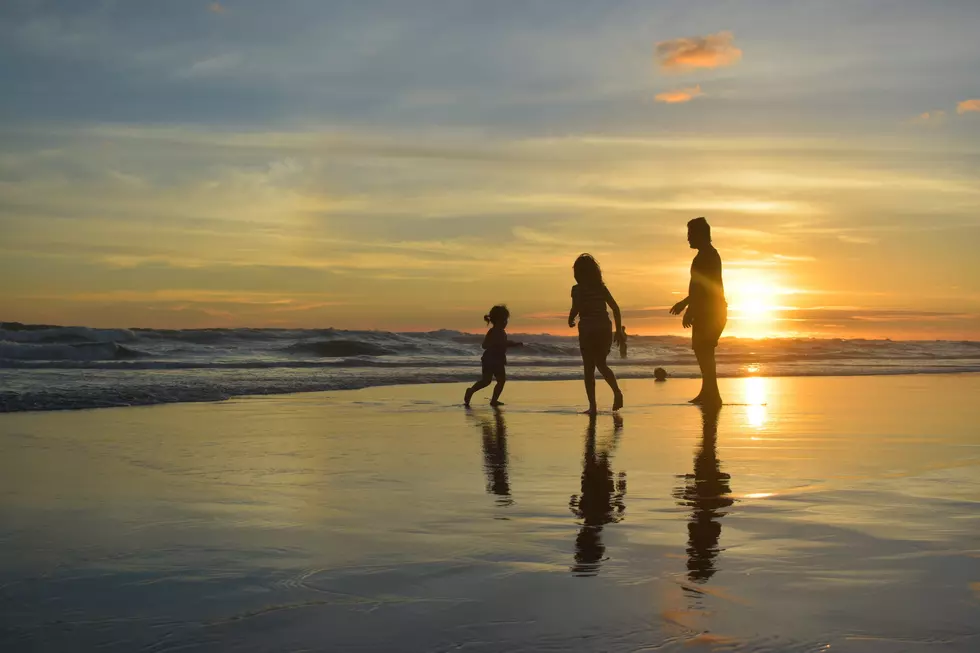 Lou and Shannon will give someone from New Jersey the Gift of Family
Aliko Sunawang, Unsplash
Lou and Shannon want to see our community grow and flourish.
You could expand your family and be on the path to parenthood with the help of our incredible Jersey Shore Morning Show family.  Lou and Shannon of 94.3 The Point, along with RMA, want to help by giving a lucky person the Gift of Family.
We are partnering with our friends Reproductive Medicine Associates, RMA, to help you fulfill your dream of becoming parents.
Many families have opened their hearts and shared the most intimate story.  When you read through each story, you can sense the hope and eagerness of starting a family.
You have had a chance to make a difference in someone's life.  If you are a parent, you know how a child in your life is a precious gift.
Lou and Shannon will anonymously share your stories with our Jersey Shore Morning Show Family.
RMA has been helping families grow.  You can see some of the incredible stories below.
See the official rules for 94.3 The Point's Gift of Family.
RMA is ready to help one Jersey Shore Family grow their family.  See these amazing stories of hope, below.
The Gift of Family
Read these amazing stories of hope and let us know which one moved you the most.