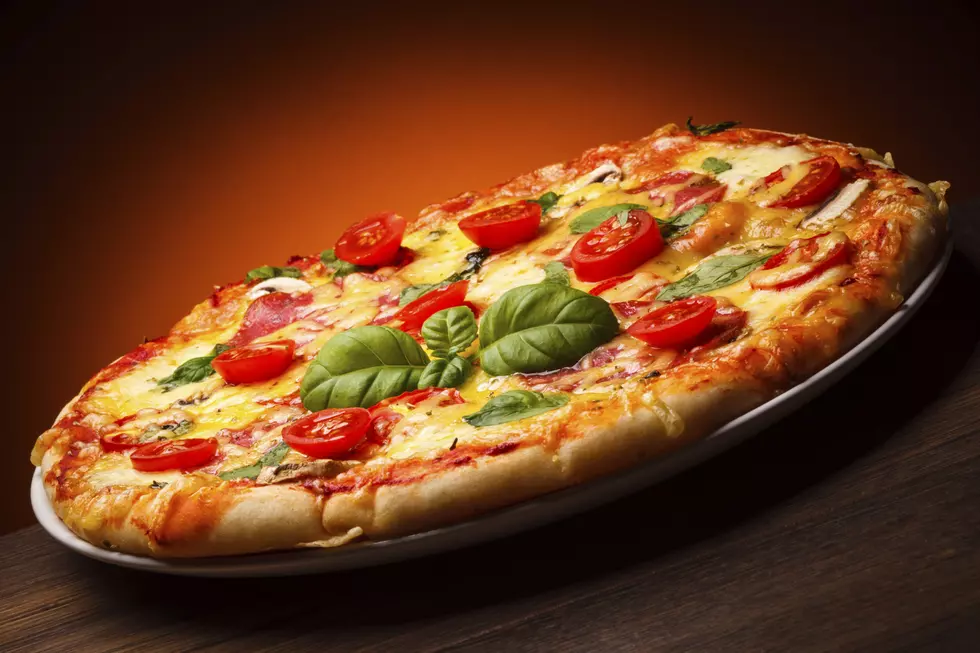 The Pizza Topping The Jersey Shore Hates The Most
Jacek Chabraszewski, Thinkstock
There may be no greater moment for a Jersey Shore resident than the moment they decide that some great Garden State pizza is on the menu that night.
The next big decision is where that piping hot piece of heaven is coming from. (For me it's Oakwood Point Pizza in Point). Two decisions down. Now only a few to go? Will it be plain? Will it have toppings? If so, what's going on the pie?
Well according to recent research the least like pizza topping is pretty much a no brainer. It's almost the punchline to a bad joke. Of course, it's anchovies. That's not big news. But the second least liked topping may surprise you.
It turns out that eggplant is 'topped' only by anchovies as least liked.
And then I heard about the real shocker. You may need to sit down for this. Can you guess the percentage of people across this nation who prefer plain pie?
How many people in America who'd rather have a plain pizza? Well, according to Eat This, Not That says it's only 3%. Wait, what? 97% of us don't want a plain pie. That's pretty tough to digest.
An informal survey of local Jersey Shore pizza spots revealed that about a third of the pizza ordered are plain. So once again, New Jersey is not in line with the rest of the country. And when it comes to pizza, I'd say we are the experts. Anybody going to plan on passing on a plain pie?? I didn't think so.
Enter your number to get our free mobile app
What Are the Signature Drinks From Every State?