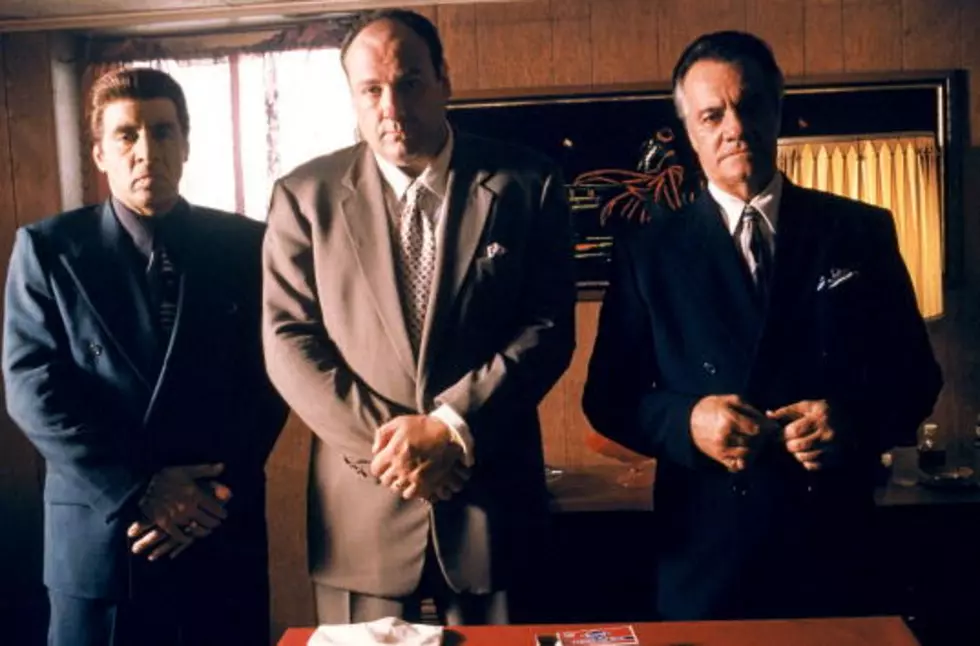 Taking 'The Sopranos' To The Big Screen
Handout, Getty Images
I'm about to make you very happy…screen/television writer, David Chase is bringing his genius to the big screen creating a prequel to the iconic HBO groundbreaking hit series…wait for it…The Sopranos!
The working title of the project is The Many Saints of Newark with a storyline set in the 1960s that depicts the rioting and violence between African-Americans and Italians in Newark. The Sopranos ran for six seasons (1999-2007), taking HBO to a new level of success and paving the way for the DVD sales market of popular series.
Regarded as a pop culture phenomenon, The Sopranos was awarded a total of 21 Primetime Emmy Awards, five Golden Globes and two Peabody Awards. Some of the original characters will be making an appearance in the prequel. Click here for details about the New Line project.
I will be keeping a close eye on this highly anticipated film and give you the details as I get them.