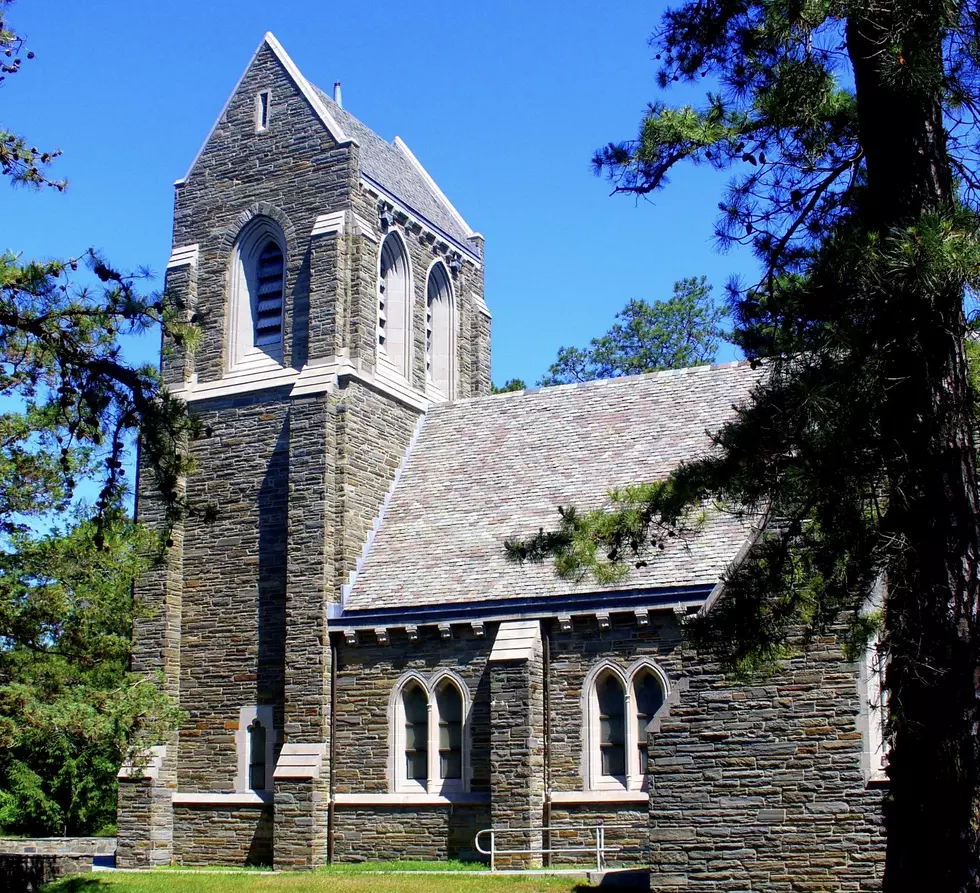 The Story of the Cathedral of the Air in Lakehurst
Shawn Michaels
Enter your number to get our free mobile app
I came across this church one day while on the drive to an event at Joint Base McGuire-Dix-Lakehurst. During the trip to Lakehurst, I came across this beautiful stone church. This was about 10 years or more ago.
I have always enjoyed doing photos of churches. The architecture of churches is always beautiful and makes for great shots. Not only do I enjoy doing church pics but I also love finding out the background of the building. Usually churches have a history and that's always intriguing to find out about.
This church, the Cathedral of the Air, was built in 1932. Makes this church here in Ocean County 89 years old. It was brought about through the vision of Reverend Gill Robb Wilson. The church is intended to serve the men and women stationed at Joint Base McGuire-Dix-Lakehurst here in New Jersey. I have not been inside the church but would love to see the interior architecture.
The Cathedral of the Air was originally a Roman Catholic Church but over the years has become a non-denominational church. The church is no longer used for regular services but can be a wedding, baptism or funeral location.
Next time your in the Lakehurst area take a peek at this beautiful piece of architecture here in Ocean County....the Cathedral of the Air.
The stone work on this building is fantastic and made for some nice photos that I took both in color and black and white.
Enter your number to get our free mobile app
7 Reasons To Download The 92.7 WOBM App