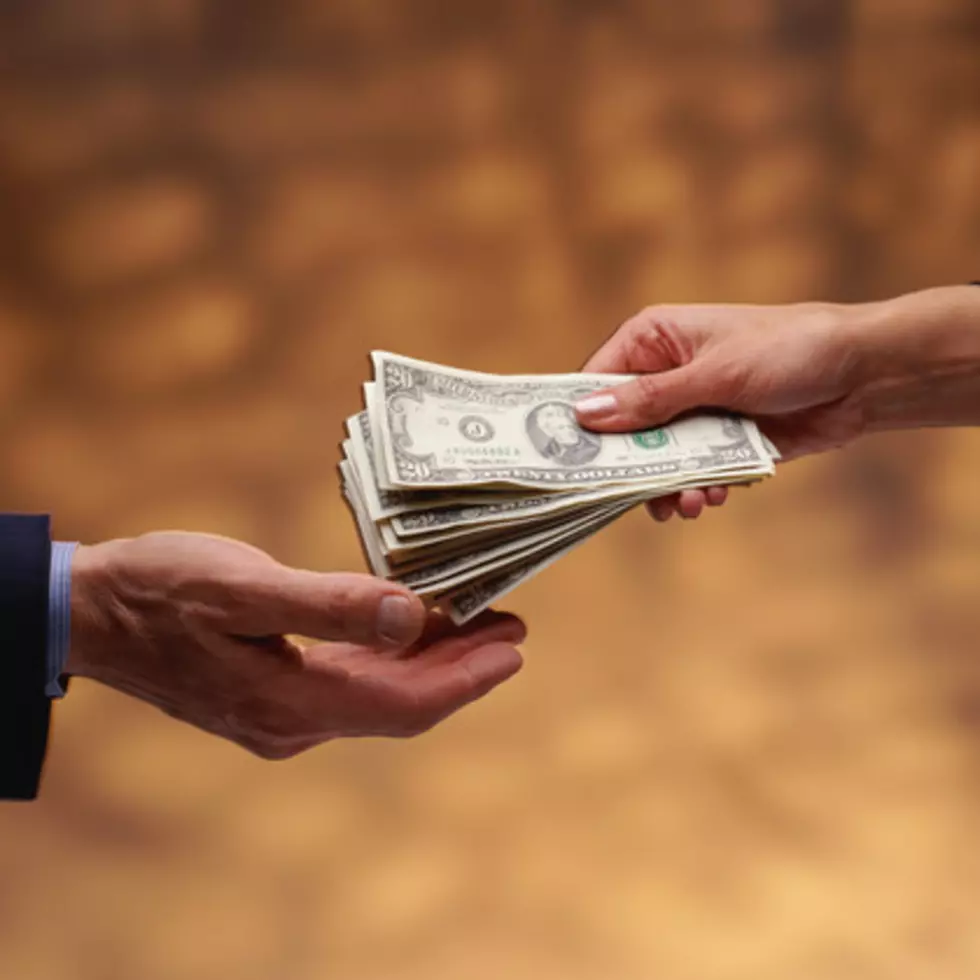 The Ugly NJ Stats – The Worst State For Taxes
ThinkStock
All New Jersey residents know the  taxes are ridiculously high here, and that our state is probably the worst in the country. Both of those ideas have been confirmed.
The website Go Banking Rates compared all the states in the nation and how much taxes the average person paid in each one, and guess which state is worst for taxes. You guessed it.
Here are some jaw dropping New Jersey numbers that may prompt you to make your next purchase a "For Sale" sign.
Federal income tax paid...$17,046
State Income tax paid...$2,912
Property tax paid...$8,034.18
Overall taxes paid...$31,257.66
If you're wondering,the percentage of your income in the Garden State that goes to taxes is 39.03%. That's about 2 of every 5 dollars you earn. Ouch.
More From Monmouth & Ocean Counties