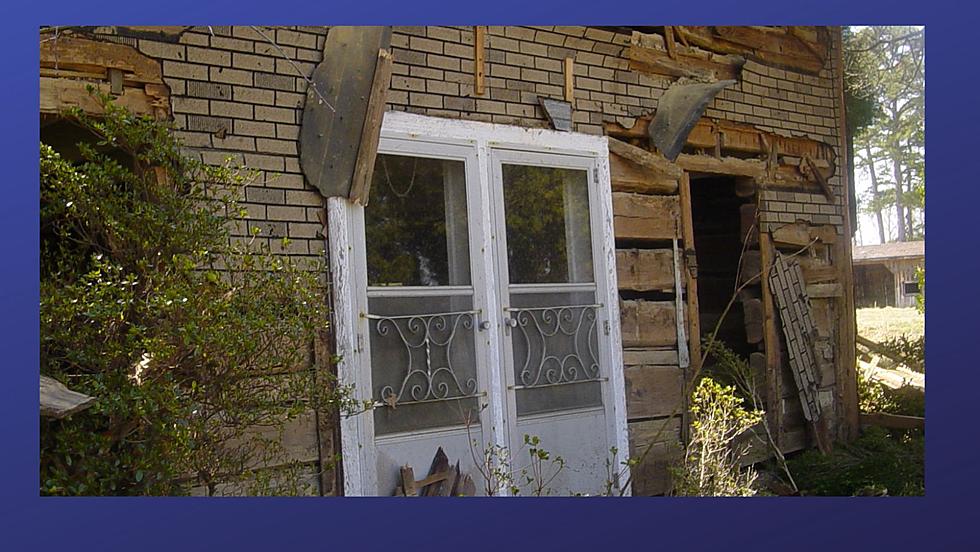 These New Jersey Towns Among Ugliest in the World
Canva
There are lists that you want to be on, and then there is a list like this one.
A website called Have Clothes Will Travel put out a list of the twelve ugliest cities in the world.  This list was the result of a survey of travelers.
New Jersey managed to place two cities on this list.
Camden remains a focal point for people who want to find negative things about New Jersey.  There's no glossing over the problems.  Crime/drugs, poverty, bad schools...you already know about all that.  In many ways, it's like people have given up on Camden.
However, Camden is also home to some pretty cool destinations as well.  For instance, I've written about Adventure Aquarium many times.  It's truly worth a visit.
There's also the BB&T Pavillion.  It's a great place to see a concert, and all the big tours make a stop there during the summer months.  Also on the Camden Waterfront, there's the Battleship New Jersey.  So, Camden does have some redeeming qualities.
Trenton is another New Jersey city that made the list.  To be transparent, my family owned a business in this once-great city that was home to some of the best Italian restaurants in the state, dance clubs, and culture.
It's hard to defend what Trenton has become.  It's dirty and dangerous.  That said, there's still history worth seeing there.  Some of the homes in sections of the city are magnificent.
Some of the other cities on their list include Dubai, UAE, Buffalo, NY, and Swansea, Wales, UK.
12 of the Ugliest Cities in the World as Voted by Travelers (msn.com)
NJ street fairs return for the 2023 spring season
All New Jersey street fairs are listed in date order. Please note that some dates have now passed for the spring season, but future dates are listed for those returning later in the year. Click/tap on the links for each street fair below for more info.
NJ teachers and educators caught in sex crime busts
Over the past several years, state lawmakers have taken on the challenge of dealing with accused child predators among the ranks of teachers and educators.
In 2018, the so-called "pass the trash"
law
went into effect, requiring stricter New Jersey school background checks related to child abuse and sexual misconduct.
The follow individuals were arrested over the past several years. Some have been convicted and sentenced to prison, while others have accepted plea deals for probation.