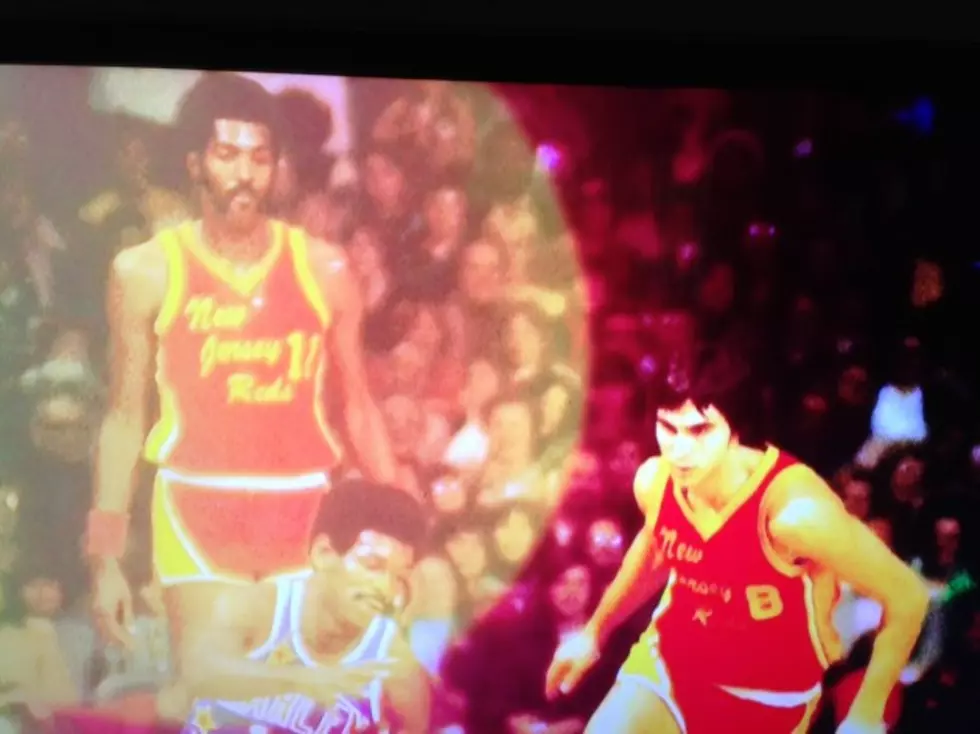 This Is New Jersey's Fault Too?
New Jersey Reds battle the Harlem Globetrotters (Lou Russo, Townsquare Media)
New Jersey gets blamed for a lot of things, but is it also responsible for dealing a crushing loss to one of America's most beloved sports teams?
As the legend goes, the world famous Harlem Globetrotters arrived in Tennessee with a winning streak of nearly 2,500 wins on a winter day in 1971. There was no reason to think the amazing streak would come to an end.
Then the unthinkable happened. When all was said and done, the Globetrotters had lost 100-99. Want to guess the team that got the victory...the New Jersey Reds. Really? We beat the most beloved basketball team in the world? WE ended the streak?
There are plenty of stories about the way the game ended. There are reports of trouble with the scoreboard, or the game clock. There are a lot of rumors and not a lot of evidence, and of course, the "New Jersey Reds" are reported to be just one of several names the team who played against the Globetrotters used, but none of that really matters.
The New Jersey Reds ended the Globetrotters streak. Something else to put in the tourism brochure.