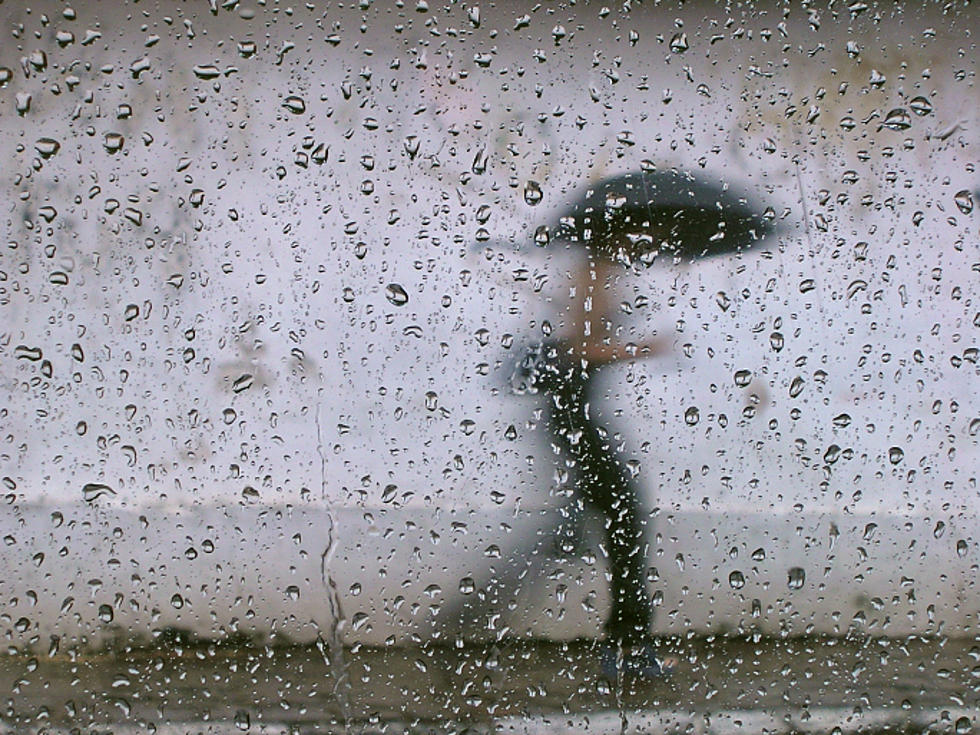 Today's Storms – What You Need To Know
Martin Crespo, ThinkStock
It's going to be another day of potentially nasty weather here at the Jersey Shore, and here's what you need to know.
Timing. The worst of the severe thunderstorms are expected in the midday to early afternoon hours.
Winds. Gusty winds associated with the storm could bring down trees and lead to power outages.
Amount. One to two inches of rain is likely, with the possibility of locally higher amounts (5 inches or more possible)
Alerts. There is a Flash Flood Watch in effect from 2:00 p.m. to 10:00 p.m. for Monmouth & Ocean Counties.
It looks like the worst of it will be midday to early afternoon, but the possibility of rain continues into the nighttime hours tonight. You can stay up to date with the free 94.3 The Point App and Dan Zarrow's blog.
More From Monmouth & Ocean Counties