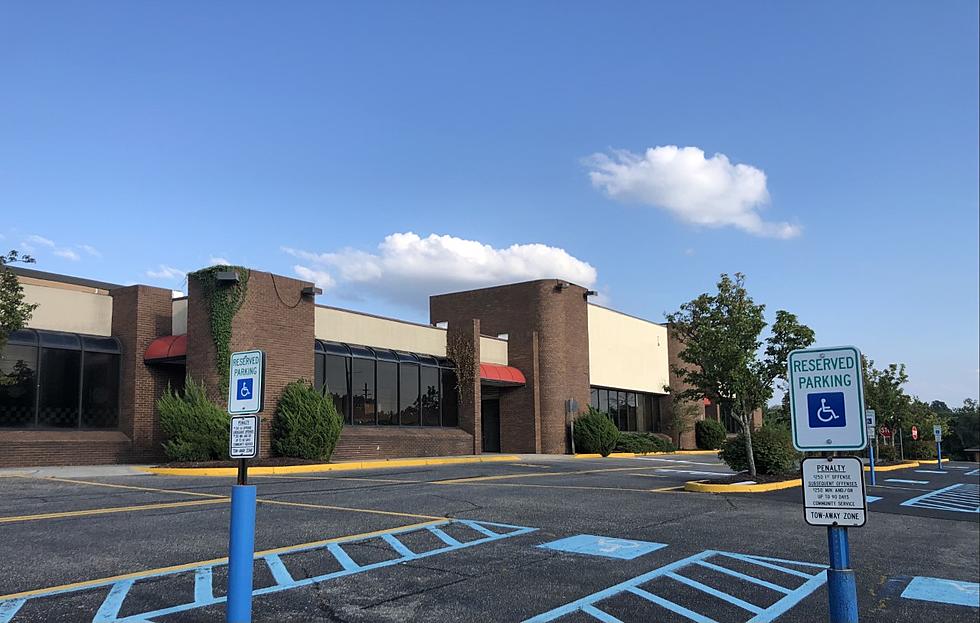 Toms River! Here Are the 10 Things You Want at the Empty Shopping Center in the Kohl's Plaza
Sue Moll, Townsquare Media
This location in the Toms River Shopping Center at Kohl's plaza has been empty for quite a while and we got so many responses on what you'd like to see there.
Check out the top 10 List, counting down to the number one thing you want to see in the Kohl's Plaza:
The Top 10 Things You Want to See at the Empty Shopping Center at Kohl's Plaza in Toms River
The building and business is definitely shaped like a supermarket because that's what it was at one time. I remember that the supermarket was so busy all the time, it was sad when it closed. What type of business would be a good fit for the Toms River Shopping Center?
It's a giant store and there is so much you could do for this location. There's a lot of traffic and it's right off of 37 and the Garden State Parkway entrance is. It's the perfect location for something great for Toms River and surrounding areas.
I think this building would be too big for a restaurant. I think it needs to be something bigger. Could this be the place for a Trader Joe's? Possibly another retail store? What do you think would be perfect in this location. I would love to see what you think would be perfect in this location that would be awesome for the residents of Toms River and Ocean County.
I'm thinking, this would be the perfect location for Trader Joe's or Wegman's. Those are two businesses you always ask for, why not? Thank you for all of your ideas and for telling us what you want.
Keep reading...
25 True Crime Locations: What Do They Look Like Today?
Below, find out where 25 of the most infamous crimes in history took place — and what the locations are used for today. (If they've been left standing.)