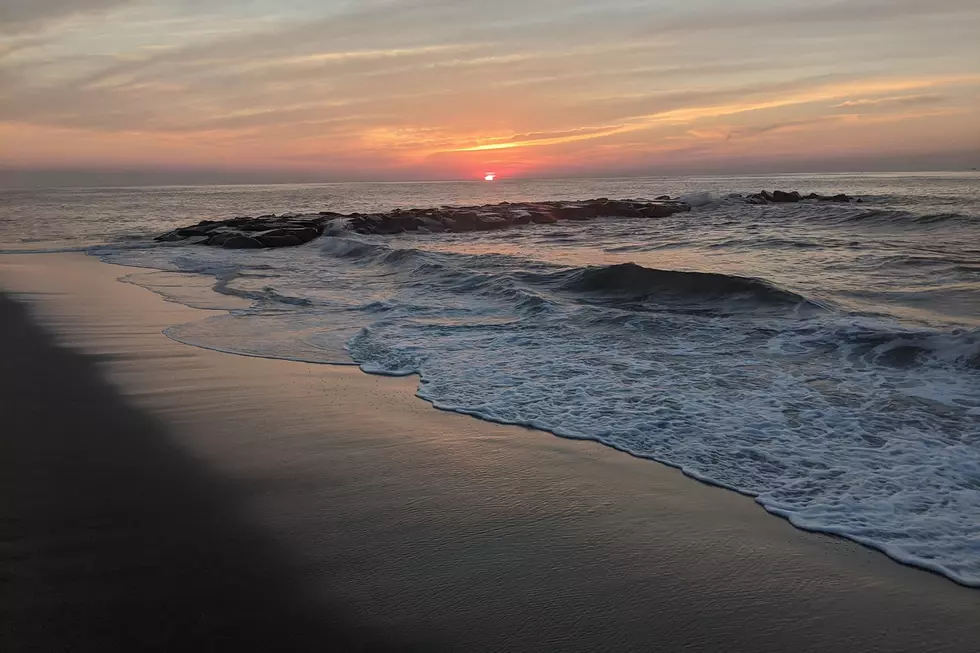 Vote For The Best Beach/Boardwalk At The Jersey Shore
(Bud McCormick)
We are passionate about a lot of things at the Jersey Shore, but one thing that we might be most passionate about, it's our favorite beach and boardwalk.
It is very easy to say that the Jersey Shore has the best beaches and boardwalks around. It's easy because it's true. But what we're asking you to do is to be a little more specific than that.
We're asking you to decide on and vote for your favorite beach and boardwalk at the Jersey Shore. We know that's one of the toughest decisions to make because of all the great beaches and boardwalks we have.
But when all the voting is complete, we will be crowning the best beach and boardwalk at the Jersey Shore, and we want to make sure your vote is counted. Remember the only way to vote is to do it on the 94.3 The Point App.
When you think of all the great memories you and your family have had at the beaches and boardwalks you realize tow things. First, you realize how lucky we are to live where we do, and then it dawns on you what a tough decision this might be for you.
On the other hand, you may feel like your beach is head and shoulders above the rest, and so this decision is a very easy one for you. Either way, get those votes in and tell your friends to do the same.
The Point Platinum Club is a huge honor, and we know you want your favorite beach and boardwalk to have a shot at the title, so get those votes in now!
Enter your number to get our free mobile app
UP NEXT: See how much gasoline cost the year you started driving