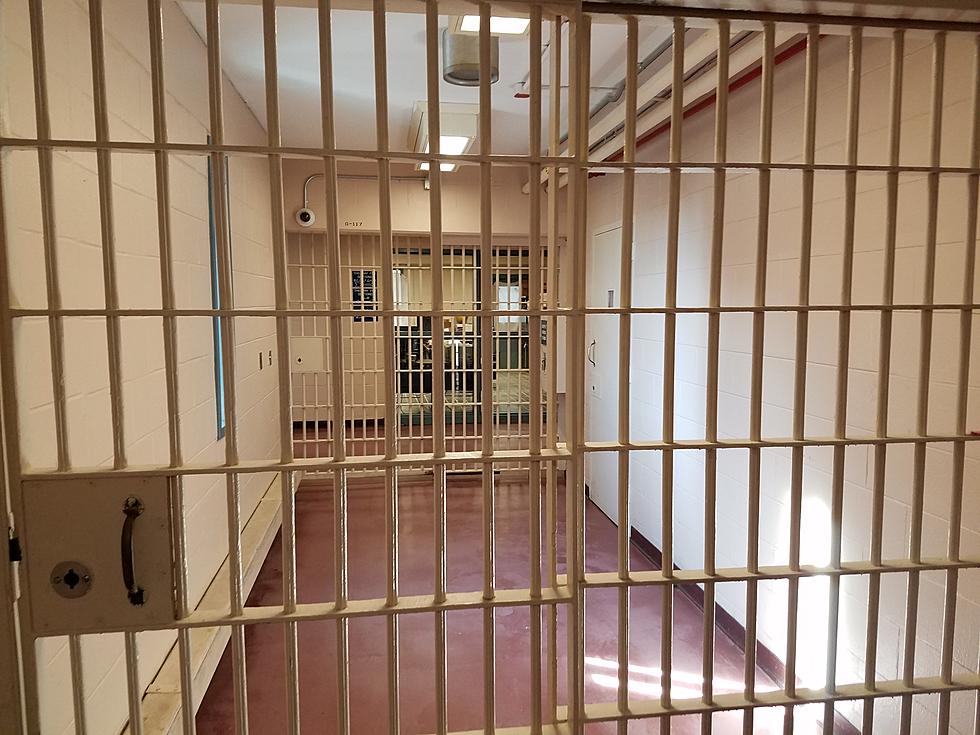 Whiting man charged with firing shots from a vehicle in Marlboro
Prison door at the Monmouth County Correctional Institute. (Vin Ebenau, Townsquare Media New Jersey)
A Whiting man who rode around Dutch Lane and Moore Road in Marlboro firing shots towards a home back in April has been charged with several weapons related offenses as well as Aggravated Assault.
Monmouth County Prosecutor Chris Gramiccioni made the announcement on Friday that Joseph M. Galli, 27, had been charged with firing a weapon several times on the day being investigated.
Marlboro Police responded to Dutch Lane near Moore Road around 3:37 am on April 7 and that's when their investigation began into who fired shots into a home and vehicle and why.
There were no reported injuries.
Monmouth County Prosecutors joined them in the investigation and they tracked the gun residue left behind to a gun owned by Galli who was later found at his job in Burlington County on Wednesday and arrested at the Burlington County Prosecutors Office.
Galli had no connection to the residents of the home he shot at in April.
He is being charged with the second degree crimes of Aggravated Assault, Possession of Weapon for an Unlawful Purpose, second degree Unlawful Possession of a Handgun and Certain Persons Not to Possess Weapons.
Galli is being held in the Monmouth County Correctional Institution pending a detention hearing tentatively scheduled for July 22 before Monmouth County Superior Court Judge Paul X. Escandon.
If convicted of any of the firearms offenses, Galli faces a sentence of five to ten years in prison subject to the provisions of the Graves Act, requiring him to serve a mandatory 42 months in state prison before becoming eligible for release on parole.
His maximum exposure on the Aggravated Assault charge is 10 years, subject to the "No Early Release Act (N.E.R.A.)," which would require him to serve 85% of any sentence before becoming eligible for parole.
You can follow Vin Ebenau on Twitter and Instagram and email news tips to vin.ebenau@townsquaremedia.com.
More From Townsquare Media Monmouth-Ocean:
Enter your number to get our free mobile app
See The Blue Angels/Thunderbirds Flyover