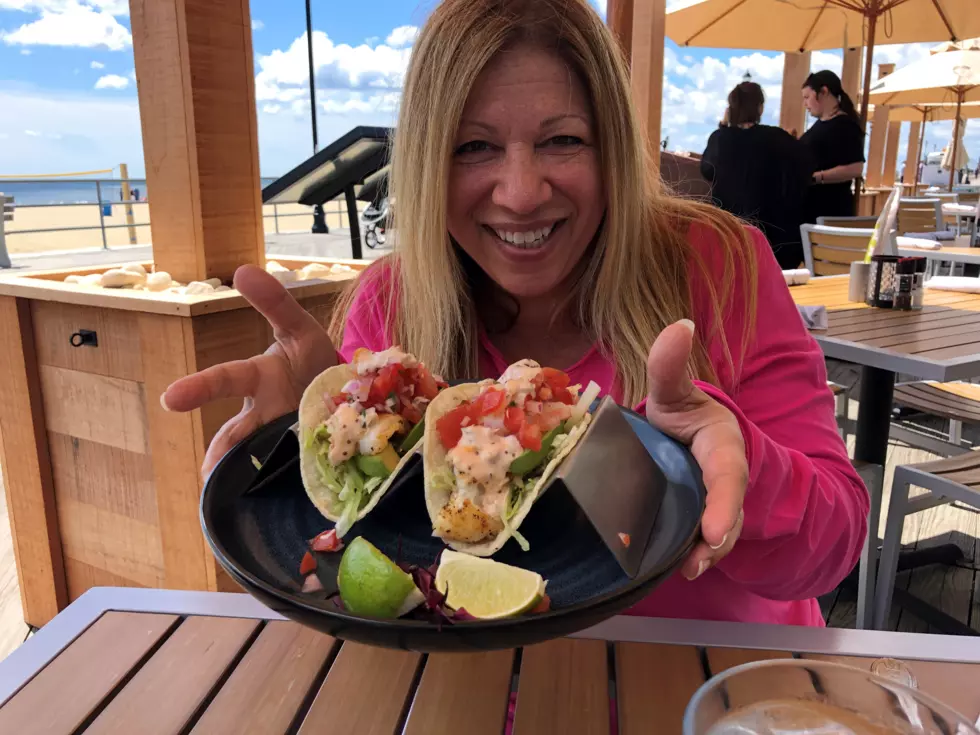 Winner: Best Brunch at the Jersey Shore
(Photo courtesy of Liz Jeressi)
You nominated your favorites and then you voted. Now let's see who you chose!
I love the idea of going out for brunch. To me, there is nothing like a relaxing, late morning/early afternoon leisurly Mimosa, followed by an array of breakfast and lunch choices, over good conversation.
And when the atmosphere of a great restaurant and amazing menu selections tops that experience off, it's even better.
So we asked you what your favorite restaurant is when it comes to going out for Brunch in Monmouth and Ocean Counties.
And you gave us some good nominees: Four of them in Asbury Park -- Toast, Pascal & Sabine, Asbury Kitchen by David Burke and The Iron Whale. You also nominated Meemom's, Maeberries, Rooney's, The Grenville, and The Buttered Biscuit. (Nominees that came in past the deadline and didn't make it into our poll included The Molly Pitcher Inn and Turning Point.) All sounded quite yummy, but then the voting began.
After several days of running our poll, we have your winner and this restaurant will now be inducted into our Point Platinum Club for Best Brunch at the Jersey Shore.
First, here are the runners-up:
In Second Place: The Buttered Biscuit
Coming in FIRST PLACE and nabbing the Point Platinum Crown:
The Iron Whale in Asbury Park (with an overwhelming 55% of the votes!)
The Iron Whale, owned by Tim McLoone, is located on the boardwalk in Asbury Park near Convention Hall. It is stunning on the inside and, in nice weather, you can also sit outside right on the Boardwalk. In either case, you get a beautiful ocean view and a unique menu....plus those fabulous cocktails!
To see who else has been inducted to our Point Platinum Club -- the Best of the Best in Monmouth and Ocean Counties -- from Best Bakery to Best Hair Stylist and all things in between, CLICK HERE!
P.S. I have been to every restaurant that was nominated (and love them all!)  The photo you see here of me was taken at The Iron Whale when I tried their Shrimp Tacos over brunch one day after our live morning show from the Asbury Park boardwalk. Great stuff!
Enter your number to get our free mobile app
5 Reasons To Download The 94.3 The Point App