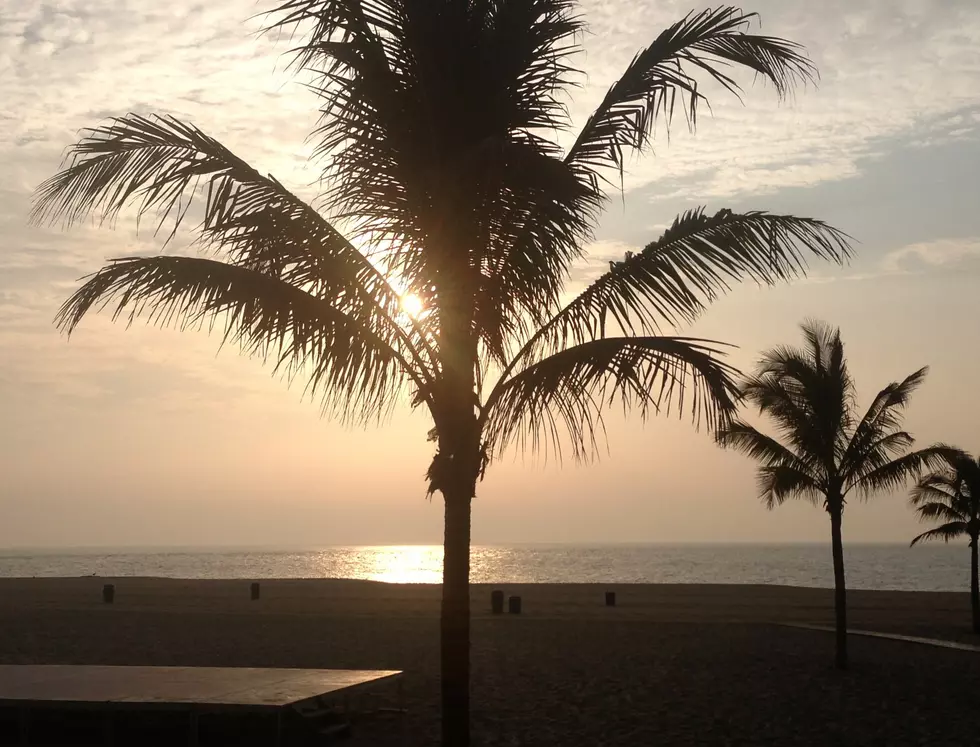 5 Jersey Shore Pics To Help You Relax A Little Bit
Lou Russo, Townsquare Media
We have so much stress in our lives and so much on our minds, experts say we need to take a step back once in a while and give our minds a break.
The good news is that we live in one of the most amazing places on Earth for scenic photos, and nothing relaxes you more than a beautiful picture or two of our amazing Jersey Shore.
So we thought we'd share a few with you today...Enjoy!
We hope these pictures helped to get your mind off things just for a few minutes. We do have some great scenery here at the Jersey Shore, and it won't be long before we're enjoying it fully again.
In the meantime, stay healthy, stay safe...and stay six feet away.
More From Monmouth & Ocean Counties