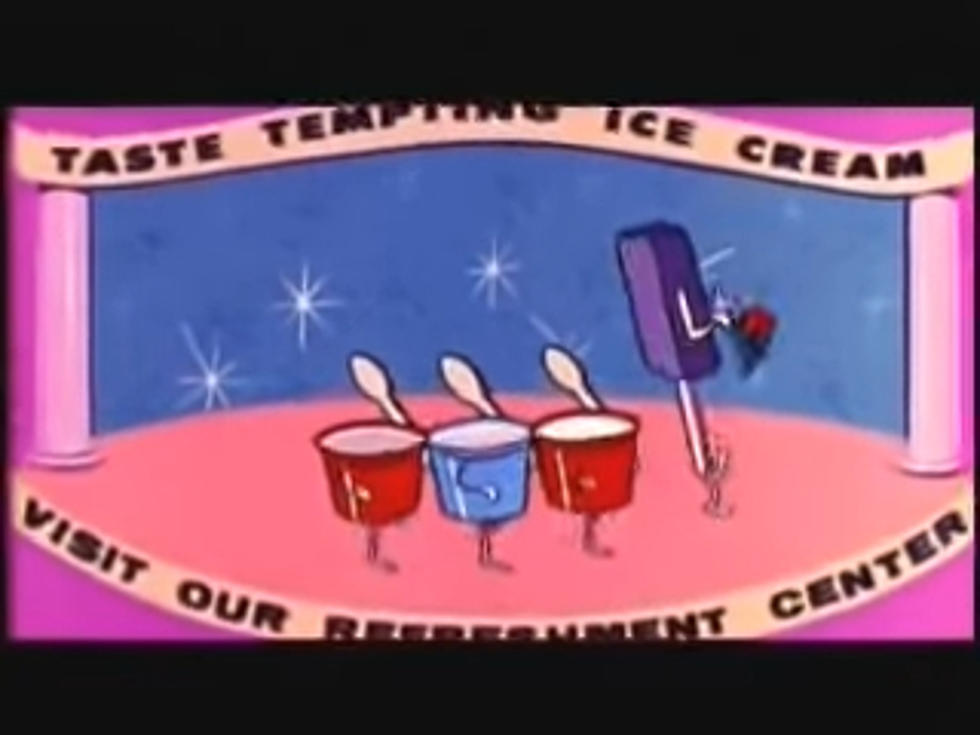 5 Totally Random Facts About New Jersey
OnePyrotec via YouTube
Random Jersey Fact #1- The Atlantic City Boardwalk 
The Atlantic City Boardwalk is the longest in the world.  Back in 1870, Atlantic City was starting to flourish.  They had several hotels; roads were constructed from the mainland to Atlantic City and a railroad brought visitors.
In order to deal with the sand that all the visitors tracked into the hotels, the first boardwalk was constructed.  It was 8 feet wide and cost the town half its budget.
Random Jersey Fact #2- The Jersey Turnpike
The Jersey Turnpike was only the third toll road in the country when it opened in 1950.  At the time, it covered 118 miles, 30 miles less than it is today.
There are 29 interchanges between exit one in Pennsville and exit 18w in Bergen County.  If you get tired, or hungry or just need a restroom, there are 23 service areas along the roadway.
Random Jersey Fact  #3- The Biggest Music Artists in the Country
If we were to build a Mount Rushmore of Music here in New Jersey, it would be difficult to break it down to 4.
You have to include Ol Blue Eyes, Frank Sinatra, Springsteen, and Bon Jovi would also be up there, but then it would be difficult to pick the fourth.  Perhaps Whitney Houston?  How about Frankie Valli or Paul Simon?
Kool and the Gang were huge, and Sugar Hill Gang revolutionized music.  The point?  New Jersey has a rich proud history of some of the best musical performers in history.
Random Jersey Fact #4- The Shore
New Jersey has 130 miles of coastline, which seems like a lot.  I was surprised when I learned that we rank 13th in the country.  Alaska has the most with a whopping 33,000 miles of coastline.  We have 60 beaches, all but 7 will cost you money to frolic.  Speaking of frolicking, New Jersey has one nude beach- Gunnison Beach at Sandy Hook.
Random Jersey Fact #5- Home to the First Drive-In Theater
Remember drive-in theaters?  Families would pack into a car and head to the local drive-in to see a couple of movies.  They were usually corny movies, and they'd also have occasional intermissions.  The screen would show dancing cartoon characters, like the hotdog, popcorn box and milk duds, counting down the minutes until show time.
The very first drive-in theater, The Camden, opened in 1933 on Admiral Wilson Boulevard in Pennsauken.
These are the best-selling Easter candies in America
Instacart
looked at data leading up to the 2022 Easter holiday season to see which candies were the most popular across the nation, as well as which candies were top-sellers in each state.
Self-serve gas: The pro's and con's of serving ourselves in NJ
The pros of having self-serve gasoline in New Jersey, along with reasons some use to oppose. Let's start with the pros.