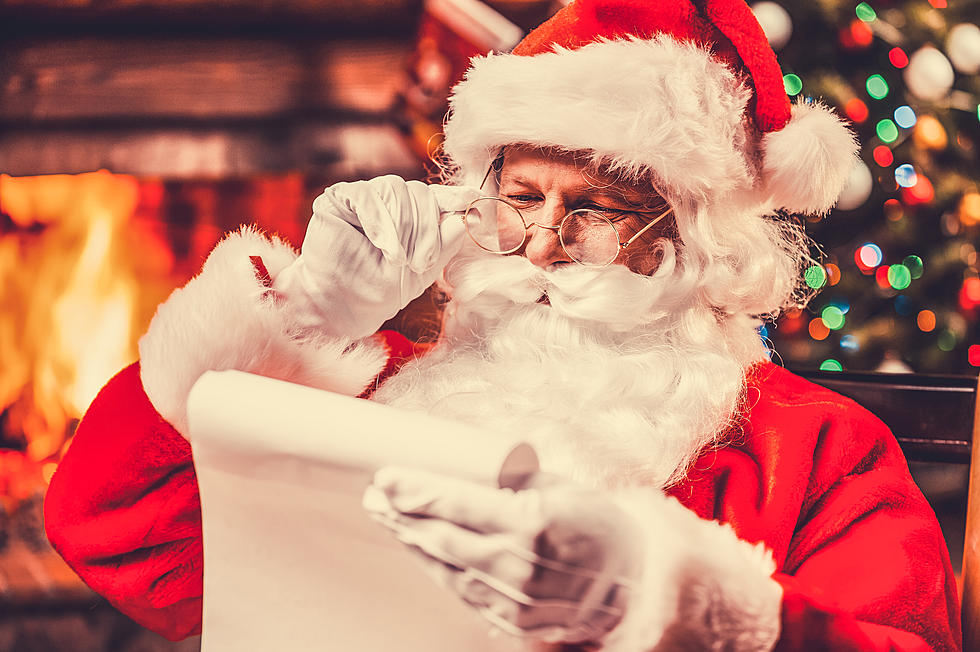 5 Ways Santa Would Be Different If He Was from New Jersey
Getty Images/iStockphoto
Let's play a game of what ifs. What if Santa didn't live in the North Pole? What if, instead, he lived in New Jersey? How different would he be? Would Santa have reindeer or something else pulling his sleigh?
New Jersey is just a tad different from the North Pole, so Santa might have to make a few lifestyle adjustments to cope to live here in the Garden State.
Enter your number to get our free mobile app
1

He would work out of an Amazon Fulfillment Center

Santa is going to need a big building for his whole operation. New Jersey is quite densely populated, so it would make sense and be cheaper if Santa uses an existing building. New Jersey is home to a few Amazon Fulfillment Centers, which would be perfect for St. Nick. The elves might not have to work as hard.


2

The reindeer train at American Dream Meadowlands.

You know that huge mall at the Meadowlands that has been under construction for what feels like a century? Well, they have an indoor ski slope which would be perfect for Santa to train his reindeer.


3

His wardrobe would be extensive.

It's cold in the North Pole all 365 days of the year. Of course this means Santa has to stay bundled up in his traditional red suit. Here in New Jersey, we have all four seasons and they are very distinct which means Santa is going to have to expand his wardrobe a bit. He can spend his off season on the beach enjoying the Jersey Shore.


4

Driving slow in the left lane = naughty list.

Driving in New Jersey is a serious situation. Everyone has something to say about other drivers on the road. Driving slow in the left lane is a sin here in New Jersey.


5

No cookies and milk out for him on Christmas Eve.

Sorry a New Jersey Santa would not be interested in cookies and milk on Christmas Eve. To keep his energy level up throughout a crazy night Santa would want boardwalk pizza and/or a pork roll, egg, and cheese sandwich. Instead of milk, Santa would prefer Wawa coffee.