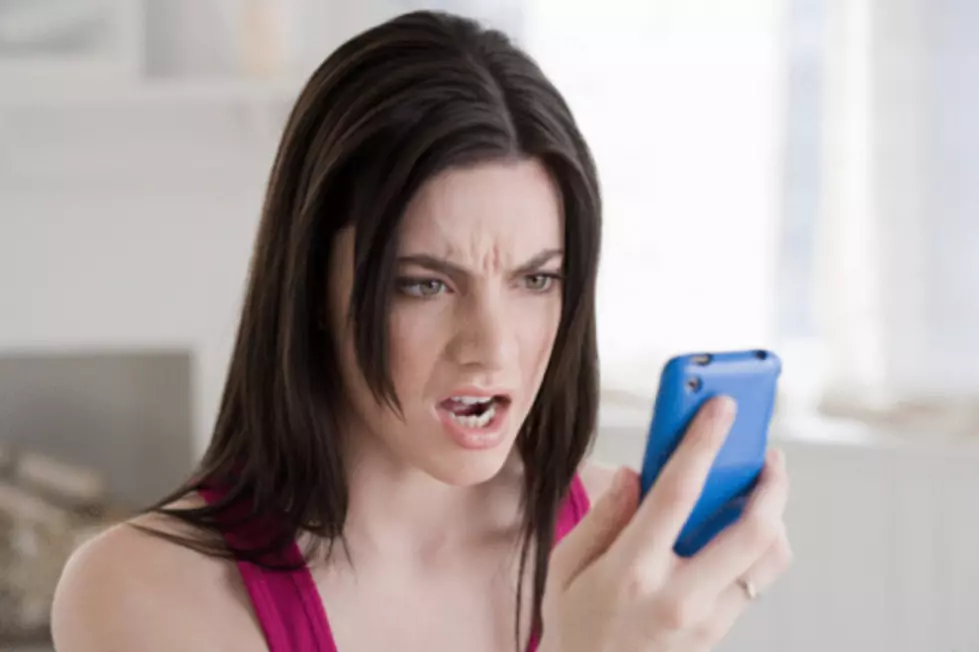 Add Jealousy To New Jersey's List Of Accomplishments
Image Source, Getty Images
If you pay attention to every national ranking then New Jersey is a rude, expensive, disliked and dirty state. And now you can add jealous to our quickly growing resume.
It turns out New jersey is not the most jealous state in the nation. As a matter of fact, we aren't even in the top 10. But we are in the top half of states for jealousy, according to BestLife.
To be exact, New Jersey ranks as the 22nd most jealous state. Some of the data used to determine each state's ranking in this study include the number of stalkers in the state, how much private investigators make each year, how each state ranked on the Most Sinful state list and then put all the data through an algorithm to get it's jealousy score.
I don't know why I thought we'd rank higher, but I did. It seems to me that we are a very passionate group here in the Garden State, and the whole northeast seems like it would generally be a jealous type of place to me.
My theory doesn't pan out however. As a matter of fact, it's actually exactly the opposite. The top 3 most jealous states are (from 3 to 1) California, New Mexico and Nevada. And to further prove myself wrong, New York is just a tick ahead of us, as #21.
So, congratulations to us for staying in the middle of the pack on this one. The only people not happy about this one are the private investigators in the Garden State who, by the way, average nearly $64,000 a year.
New Jersey's new slogan...You might not like us, but we're not that jealous, and that's a start. Maybe not.
Enter your number to get our free mobile app
The 100 Best Places to Live on the East Coast