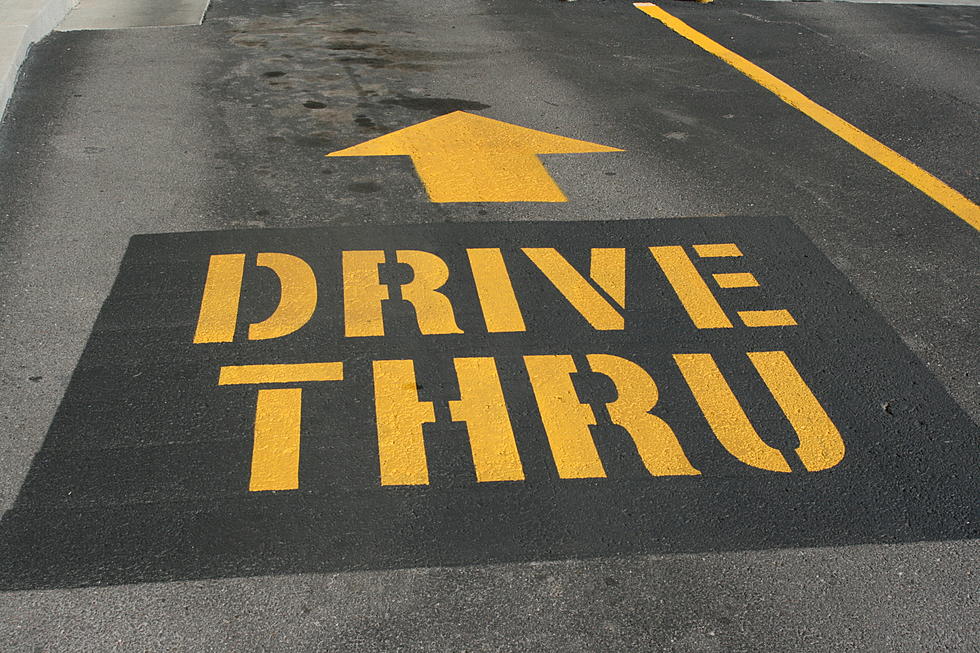 Popular Restaurant Chain Announces New Drive-Thru Locations – Any In New Jersey?
michael langley
Applebee's has announced a humongous expansion in 2022 and if you hate wearing pants, you will benefit from this big time.
But let's be honest: Applebee's didn't really need it because their half-off appetizers served after 10:00 PM are allll THAT and a bag of chips!
YOU'VE NEVER TRIED IT!?
The premise is simple: after 10:00 PM, all of their appetizers except the sampler is half off! So two full appetizers will cost you no more than $10.00 to $12.00.
Let's take a quick look at some of the top appetizers served at Applebee's....and then I'll give you all the details on their upcoming expansion. 
The Top Appetizers Served For Applebee's Half-Off App Promotion
Never tried Applebee's half of apps? Well you should....because there are a lot of solid options to choose from...
Applebee's recently made a big announcement.
According to NJ.com, the casual dining chain will be opening a double-digit number of new locations in 2022 featuring drive-thru's!
A few Applebee's locations that are currently open will also be converted to drive-thru locations as well.
"[This] facilitates a much more efficient model where it's easier for the guest, better for the team members and more profitable for the franchisees," said John Cynwinski, Applebee's president. "Not everyone has an hour and a half to dine in, and this model will make us that much more attractive."
According to NJ.com, Applebee's did open their first drive-thru in Texas in 2021 and it clearly must have been successful if they are now debuting this new set up all over the country.
But yes, there's a catch.
We don't know where the new Applebee's locations will be built or which current restaurants will be converted into drive-thru's just yet.
Some could be built in New Jersey or none could be built in the Garden State at all. Womp! 
Fingers crossed we get at least ONE!
All I know is that announcements like this are popping up all over the place and "to go" is the new favorite.
I predict that we will soon be able to get anything we want through a drive-thru and we will never have to wear pants again.
Hoping for an Applebee's drive-thru near you?
Here are all the Jersey Shore Applebee's locations:
All The Applebee's Restaurant Locations at the Jersey Shore
Want to take advantage of thier upcoming new drive thrus? Here are all the Applebee's locations in Monmouth & Ocean Counties!