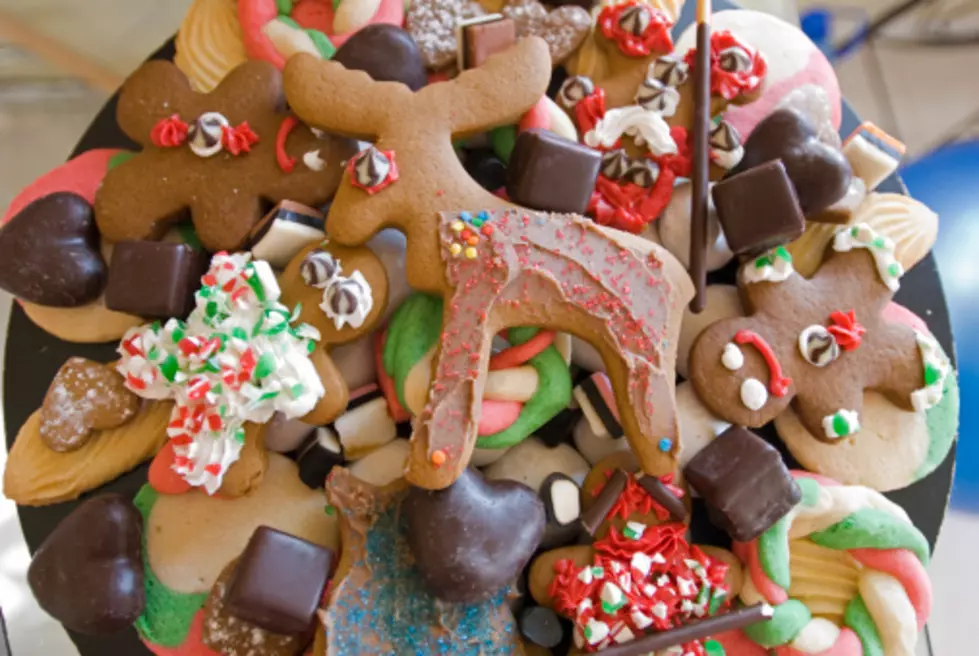 AWESOME Christmas Cookie Fun Facts
Rich Reid, Getty Images
Christmas cookies... You know you're probably going to devour way too many of them this holiday season. It was a crazy year, eat as many Christmas cookies as you want! It's exactly why "losing ten pounds" can be your New Year resolution. Grab a cookie, a glass of milk, and check out these awesome Christmas cookie fun facts:
Culinary historians say cookies as we know them today were first made not to eat but to test the temperature of an oven. Cooks would take a small piece of "cookie" or batter and bake it to see whether the oven was ready or not. Imagine a world without cookies?!?! Luckily, many years ago cooks quickly realized that a small portion of cooked batter can turn into a cookie frenzy.
Families were not leaving cookies and milk out for Santa Claus until the 1930s. The Great Depression is the main reason why we leave treats out for Santa. Parents encouraged children to share and be charitable during a tough economic depression. 90 years later and the wonderful tradition continues.
We can thank Queen Elizabeth I for cute little gingerbread people. She invented gingerbread men! One day, she requested that her royal bakers created gingerbread cookies shaped like visiting dignitaries so she can honor them. A dignitary is a person considered to be important because of high rank or office.
For fun...300 million cookies! That's how many cookies Santa Claus eats on Christmas Eve. Santa visits over 500 million homes where he encounters about a billion cookies. He is pretty much eating over 336 million cookies!!
Thanks to Food & Wine for these sweet fun facts! Merry Christmas and happy holidays. GO CRAZY AND EAT AS MANY CHRISTMAS COOKIES AS YOU WANT!
Enter your number to get our free mobile app
LOOK: Here are copycat recipes from 20 of the most popular fast food restaurants in America