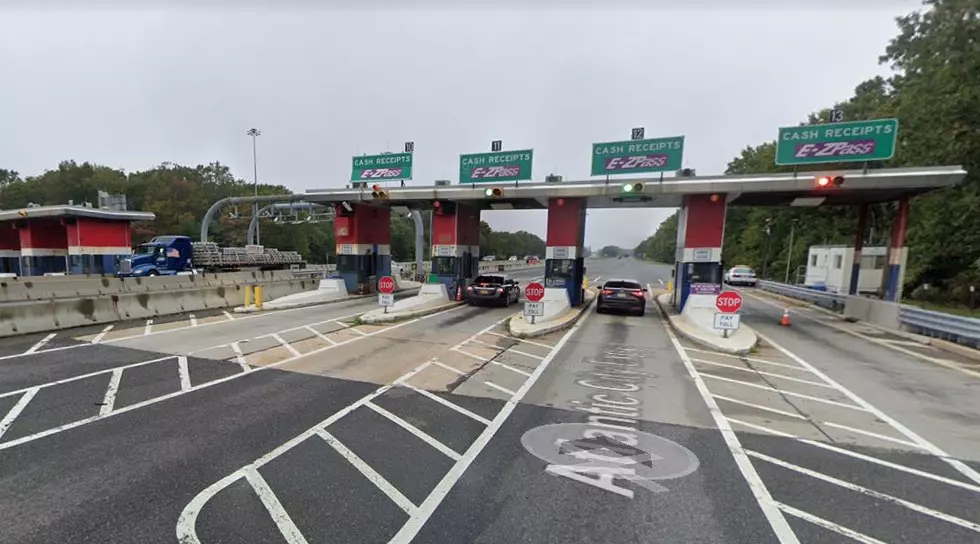 Chickie's & Pete's Will Cover The Cost Of Your Tolls – Here's How To Take Advantage
Google Maps
I don't think this statement has ever been more true: every dollar counts.
Things are expensive and as I am sure we are all ready to splurge this weekend, things must still be celebrated within a budget.
It sucks, I know.
Believe you me, I would be chartering a yacht this weekend if money were no object.
That is why I make a point to let you know whenever there is a chance for you to save money, even if it is just a few bucks here and there.
Have you ever heard of Chickie's and Pete's?
It is a restaurant chain with 19 locations spanning across Pennsylvania, New Jersey and Las Vegas with an impressive menu revolving around fresh seafood and other common land lover options.
They are most well-known for their famous Crab fries, mussels and other crustaceans which include Blue Crab Dungeness Crab, Snow Crab or even Jumbo Crab Cakes.
Land lover options include fried mozzarella, nachos, chicken wings and even a Philly cheesesteak.
Well Chickie's & Pete's is getting real generous this Memorial Day Weekend!
If you plan on heading down to Atlantic City, you'll love this.
News has just broke via their website that Chickie's & Pete's will be covering the cost of your toll at the Egg Harbor Toll Plaza. This will include those who pay cash or use their E-ZPass.
But it comes with a catch.
You have to go through the toll on Friday, May 27th between 5:00 PM and 6:00 PM for Chickie's & Pete's to pick up the tab.
According to NJ.com, you will save $4.40 if you pay cash and $2.82 if you use your E-ZPass if you take advantage.
Another FYI: their food truck at the Frank S. Farley Service Plaza in Hammonton will be giving away free fries from 12:00 PM to 4:00 PM on Friday, May 27th.
Well thank you to Chickie's & Pete's in advance. This is what you call awesome.
Once you reach your destination, here are some other places you should try:
38 Jersey Shore Tourist Traps Even Locals Can't Resist
There are some places at the Jersey Shore visitors will seek out for their sheer notoriety. But, we'll let you in on a little secret. There are some, like AC casinos and Lucy the Elephant, we can't resist them either.
This New Jersey Waterfront Mansion is More Stunning Than A Five-Star Hotel